6 Things That Tech Marketers Should NOT Do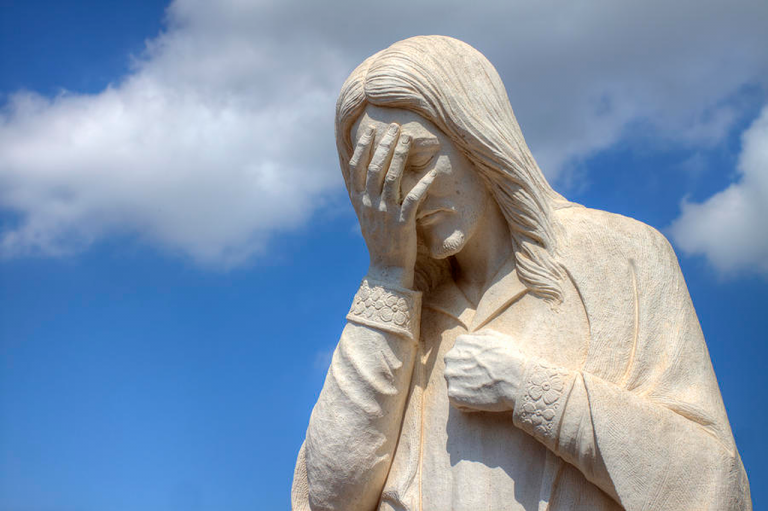 To Market or Not to Market? If market, how much money is worth investing? Which channels are the best bet? How to design a tech marketing strategy that both generates new leads and fits the budget?
All these questions about digital marketing torment quite a few CEOs and CMOs. Sadly, there are no 5, 10 or 100 magic ways to generate X number of leads right away.
Yet, there are some things a tech marketer definitely should NOT do.
We have come up with 6 most common mistakes you'd rather avoid while embracing the benefits of digital marketing.
How Can Kraftblick Help Your Software Company?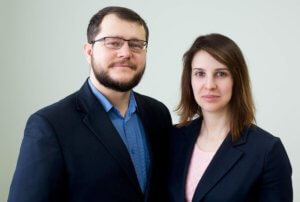 See you soon 🙂
This list is based on:
Our own expertise in digital marketing for tech companies
Competitor research in Semrush
Review of Influencers' opinion
Analysis of B2B tech marketing statistics, Digital marketing statistics etc
1. Underinvest in Marketing



Why spending less than $1,000 on digital marketing for a tech company is rather a waste than a saving?
The truth is that today's digital marketing in tech industry has quite a tough competition.
To give you a better understanding of it, we decided to go through advertising budgets for PPC and SEO in some tech companies.
We have prepared a list of mid-size tech companies in different industries and collected data on their AdWords budget via Semrush.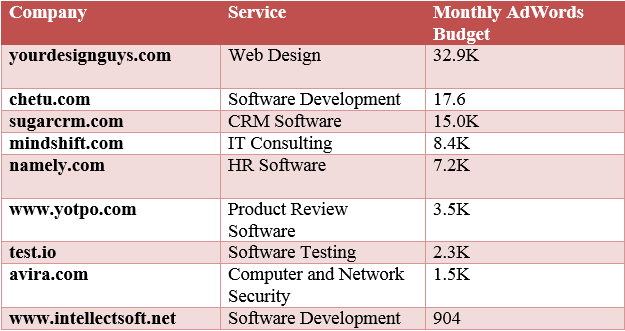 Costs in AdWords can range from low to huge. As for tech sector, the competition is rather intense, but it's not unbeatable. However, if you don't manage to at least keep up with your competitors, your ads just won't appear on the first page.
Some marketers prefer to try out smaller PPC budget for the first time. But in fact, it's better not to minimize your advertising budget from the start.
Not only won't there be a chance to fight off competition, but also your hands will be tied. You won't be able to try out different keywords and targeting options to find what suits your campaign best.
While being costly, PPC remains to be one of the most preferred and profitable paid marketing channel for tech companies.
B2B Technology Content Marketing Research by Content Marketing Institute revealed that 75% of companies use PPC to promote content and 56 % believe it is efficient for their business (it was 48% in 2015).
Effective investment in AdWords can turn into the best decisions you can possibly make for your business. But make sure you invest in data-driven strategies produced by a seasoned professional. Otherwise, you'll waste your money on testing and trying.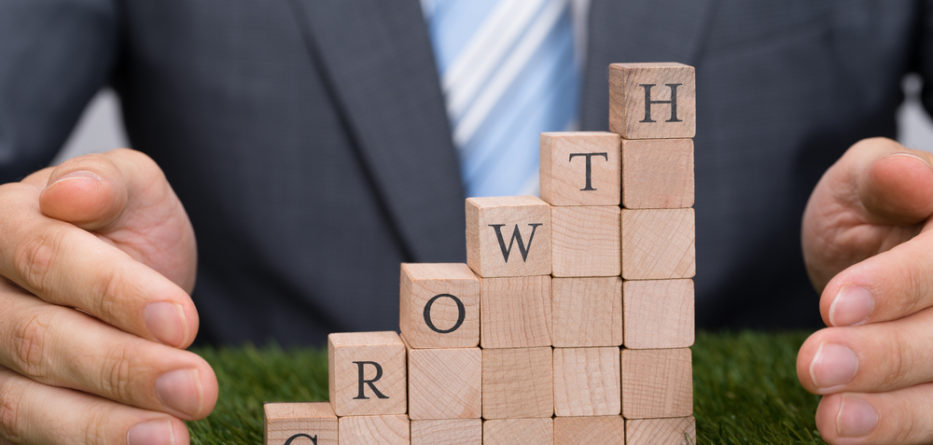 SEO is another major marketing channel for tech companies.
Here is a monthly SEO budget of some business owners from Fortune Top Small Workplaces in Tech 2016 list (Semrush). That doesn't include cost for backlinks.
High-five  – $32K
Willow tree apps – $8.1K
Air squirrels – $947
Inter tech – $335
Academic works  – $167
Bp-3 – $159
Again, budgets range, but even small companies do prefer to invest in SEO. But what is the average price for search-engine optimization services?
Survey by Moz.com shows that most SEO firms charge between $76 and $200 per hour.
Digital marketing remains a major lead-generating source for most companies today. That's why you need to put some money in it, before it pays off.
2. Avoid Digital Activities
Digital Marketing often seems too challenging both in terms of money and effort.
Meetups, conferences and workshops may look like a perfect way-out. Some also prefer to rely on word of mouth only.
But is that really possible to escape online marketing at all?
Here is a study by Bizible that gives an account of most revenue-driving marketing activities in tech companies.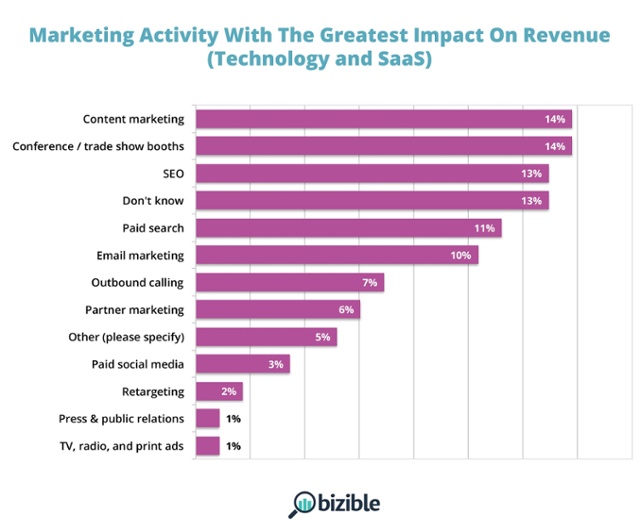 Conferences take up a high position in ranking. Yet the rest of major marketing activities have something to do with digital marketing.
Industry Influencers seem to share this idea. In an interview carried out by New Breed – 13 SaaS Marketing Pros Reveal Their Lead Generation Strategies – 9 out of 13 SaaS marketing professionals recommended promoting one or more aspect of digital marketing such as content marketing, SEO and SEM.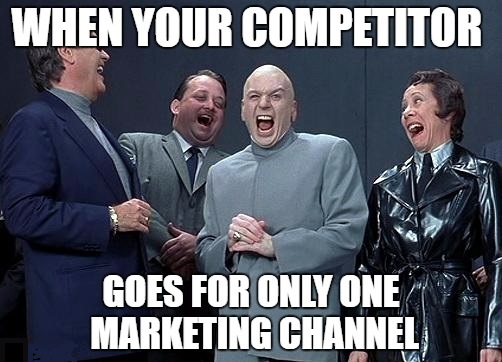 3. Expect Results Quickly
Many companies that start doing digital marketing often get frustrated when there is no immediate result. The reason for it is specific for every marketing channel.
PPC has quite a fast marketing response. However, you still need at least a week before you see some benefits. Why?
It's mostly because PPC needs gathering data before a marketer can analyze it. Before you get enough data, your blind and hasty actions may rather harm your marketing campaign.
SEO is even less likely to bear fruit quickly. Josh Steimle at Forbes stated:
It can take 4 to 6 months to start seeing results.
Still, most experts rightly agree that it is difficult to define the exact time frame for success in SEO.
To say the truth, again, competition is the cause. You have to compete with websites whose owners had started working on their SEO strategy long before you added your first external link.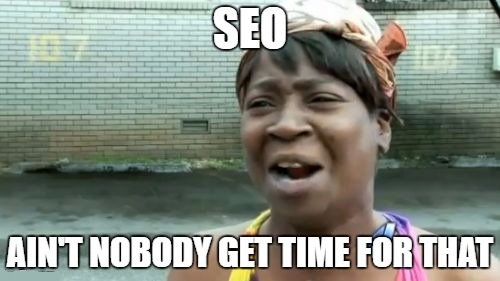 The first thing you learn when you try get the hang of content marketing strategy is that it is long-term. Why so?
You need to create initial content.
You need to develop your own editorial style.
You need to find topics that match your target audience industry.
Despite that fact, content marketing is rather a trend in B2B tech marketing. Content Marketing Institute statistics shows that 95% of B2B Tech Companies use content marketing.
Clearly, digital marketing needs both money and time. Unfortunately, poor understanding of its tactics sometimes makes tech companies give up just before their marketing efforts start to reap profit.
4. Ignore Experiments
Tech marketers tend to assume they know how their customers behave at their company's website.
Besides, changing website is pretty troublesome. So when it comes to A/B Testing and optimizing website for some marketing needs, tech marketers often make do with what they already have.
But the thing is that nobody knows what will work best for your website. Neither a savvy marketer, nor a professional web designer. It's all about testing, testing, and testing.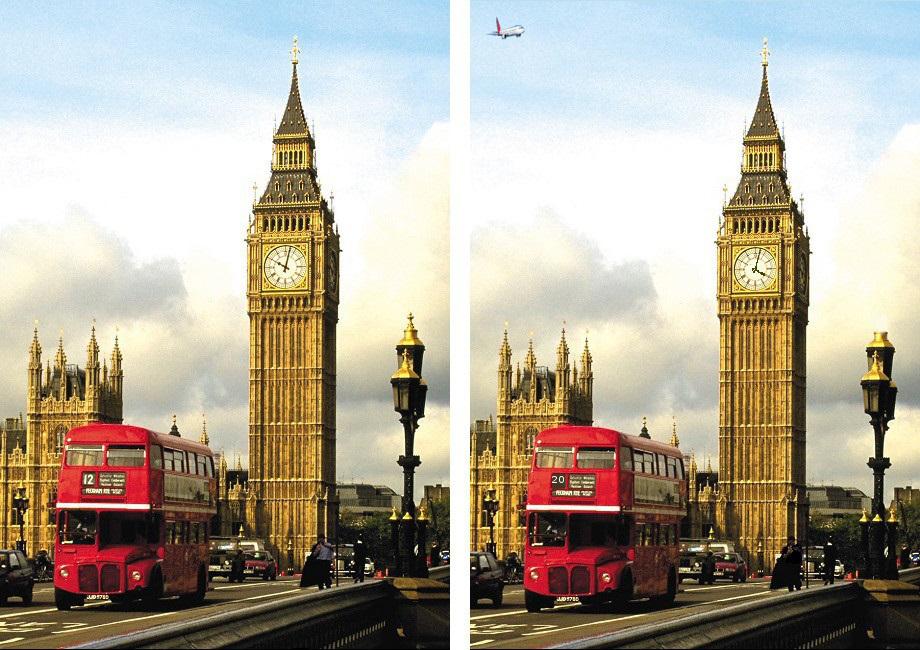 Two noteworthy examples of how changing a website can influence conversion rate were published at Kissmetrics blog.
The first one is experience Bill Rice, CEO at Kaleidico, had with one of the clients, West IP Communications. As many other businesses, West IP set up their lead forms, call to actions, contact information at the homepage. But they overlooked other pages.
Although this company wasn't new-to-market, their website, in fact, brought no leads. When Bill Rice carried out a thorough data analysis, he learned there were two groups of users visiting the site:
Those who land on the page, and then go through multiple different pages, before converting to a lead at some completely random page.
Those who come to some page (not the home page) that traffic was being driven to. Then they'll go back to that page again and again. After 5-7 times, they converted to a lead or called the sales team.
To cater for both groups, they put all the conversion elements on every single page. Almost immediately the number of leads tripled.
Michael Ortner, CEO at Capterra, faced a similar situation, when their client was a SaaS company whose product page didn't bring many conversions. The information about the company's product was placed at several different pages, rather than collected at one page.
Their solution was to design a landing page that had all the market information, features, reviews and a simple free demo form at the bottom. That led to huge increase in conversion rate – around 350%.
These two companies did the opposite things, but it worked for them.
Sometimes we can find the right solution only by trying and testing.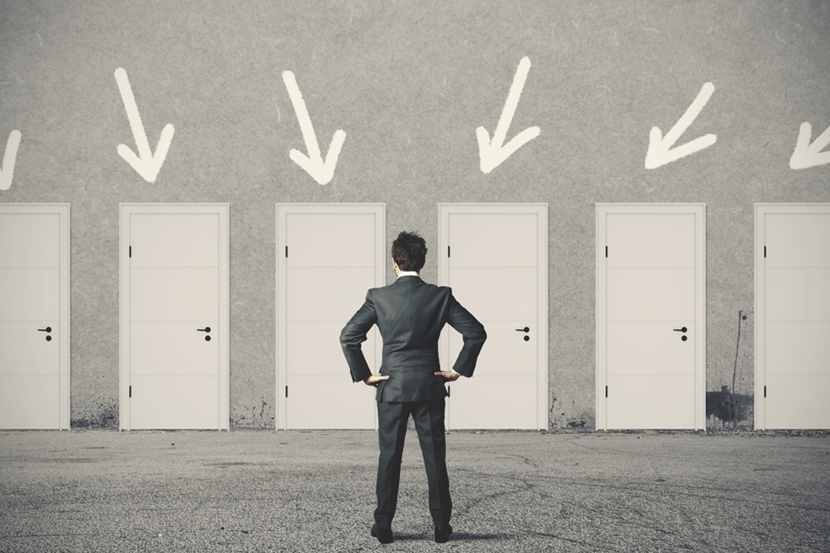 Right now, Conversion Rate Optimization (CRO) is on the rise. The stats by Conversion XL indicates that 65% of organizations are planning to spend more on CRO (55% in 2015).
5. Forget about Localization

75% of consumers prefer to buy products in their native language. (CSA Research)
Locally targeted content has 6 times more engagement than posts designed for the global market. (Mindjumpers)
41% of the total app revenue globally came from Asia (Distimo)
There is a common misunderstanding that localization only means translating your website and product into other languages. But in fact localization is much more than that.
Here are some things you may need to think about:
The first and foremost important step is to translate your website and your product.
It is also advisable to let customer choose country and language separately. Thus, you can also cater for expats' and other ethnic groups' needs. They can choose their own language, but choose the local country's currency.
That includes having a local office, sales team's phone number, and live chat support at your website.
Note that sales people and consultants must be good at speaking local languages.
Currency & payment options
The Dutch prefer to use iDeal, PayPal is widespread in Germany. Alipay payment system practically monopolized China. Boleto Bancario system takes up a part of online payments made by Brazilians.
Taking into account payment preferences can ensure more sales.
First, check if you're using the appropriate ccTLD (country code top-level domain) for the target country or the geo-targeting features in Google or Bing Webmaster Tools if you have subdomains.
Pay great attention to meta-tags and organic keywords. Make sure titles and meta-descriptions are in native language. Main keywords must be the same with search terms your target audience tends to use, not just literal translations.
Some companies go further and try to adapt visual and text to the cultural preferences of their clients.
6. Combine Marketing and Sales Into One
While tech tycoons can afford both huge marketing and sales teams, small and medium-size businesses sometimes end up having the same staff responsible both for sales and for marketing.
One-person marketing & sales department is still common, especially in tech sector where people often have a "product sells itself" mindset.
In its latest study, CMO Survey asked marketing leaders to rank the most vital marketing capabilities for their organizations' and spot the biggest gaps in them. Digital marketing capabilities were identified as both the most important and the most underdeveloped.
How can a tech marketer deal with broadening responsibilities? Either hire experts or outsource some digital marketing.
Recent study by Ascend shows that 62% of companies outsource all or part their digital marketing tactics, 19% used only in-house resources.
Whatever solution a tech marketer chooses, a person experienced only in sales cannot also deal with all aspects of digital marketing.
And Finally
When you go through this blog post, check whether you have taken the following steps:
You are investing enough time and effort in digital marketing activities
Your digital marketing budget is no less than $1,000
Person in charge of your digital marketing is doing it professionally
You constantly optimize your website and do A/B testing
You've done all the steps to localize your website
If no, don't hesitate to improve your tech marketing right away!

Done with reading? Now you may want to check this: