What If Your Digital Agency Is Cheating On You? 3 Ideas How To Prevent It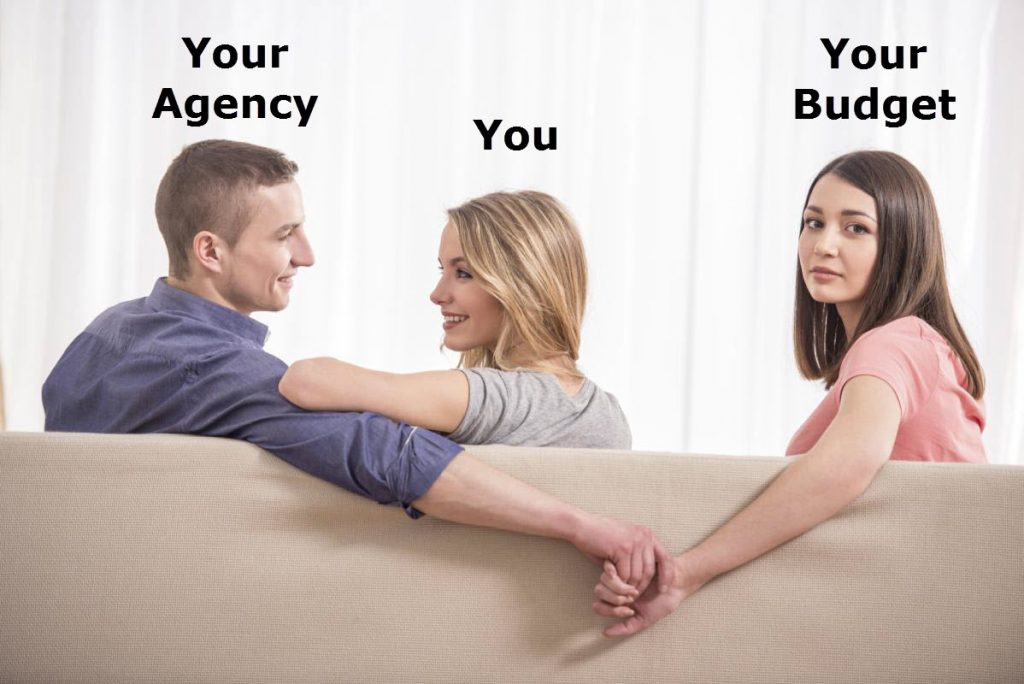 Several years ago we interviewed a girl who applied for the marketing manager position. She has been working for an established local agency for two years, and that seemed to be an excellent experience.  
I have asked a question like this: "The client from XYZ industry has $5,000 monthly budget. How will you redistribute it between different online channels to make us happy?"
I meant "both our agency and the client" when I talked about "us". But it seemed our applicant didn't get it. After her answer, my hairs stood on end.
"Well, – she said, – it's a large budget, and there are a lot of things we can do. Let's tell the client that we'll increase the amount of high-quality traffic on his website and also attract more followers to the Facebook page.
We can allocate around $1,500 on cheap traffic from Google Display Network. I have several scripts which can cheat Google Analytics. These scripts "increase" average time visitors spend on the website and also decrease Bounce Rate. As a result, the client will have an impression, that we brought him a lot of relevant visitors.
We can also invest $500 to buy fake Facebook followers. It's not cheap, but Facebook rarely bans these bots. So finally $3,000 are remaining. Will it make US happy?"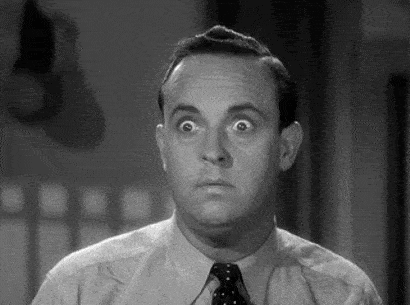 Unfortunately, this situation is not uncommon.
How Can Kraftblick Help Your Software Company?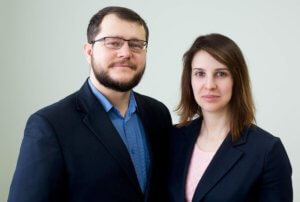 See you soon 🙂
Our clients have told us several more ways how digital agencies can cheat. Let me share this info with you.
1. The Agency Cheats on Your Budget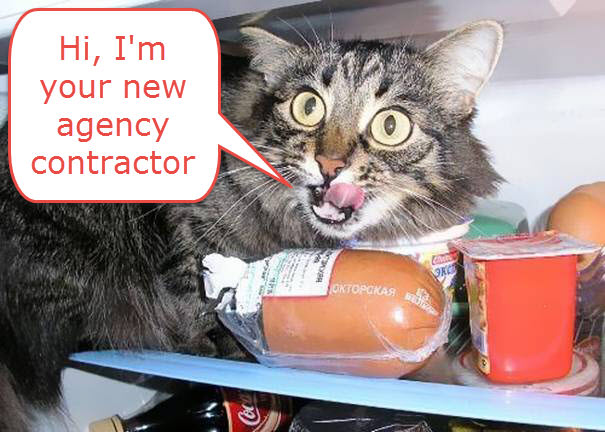 How it works:
The agency restricts your access to first-hand financial data and sneaks your money.
For example, you hired a contractor to set up AdWords campaigns and manage them later. The account manager says innocently: "Well, we cannot share account credentials with you because ad campaigns are our intellectual property. But don't worry, we'll send you PDF reports each month".
Ok, in this dog-eat-dog world nothing is more credible than monthly PDF reports!
What to do:
If your marketing contractor handles advertising on Google AdWords, Bing, Facebook, etc., make sure you have account access at least on the "Reporting" level.
Another solution will be to look around. The world is full of agencies who work transparently.
2. The Agency Cheats on KPIs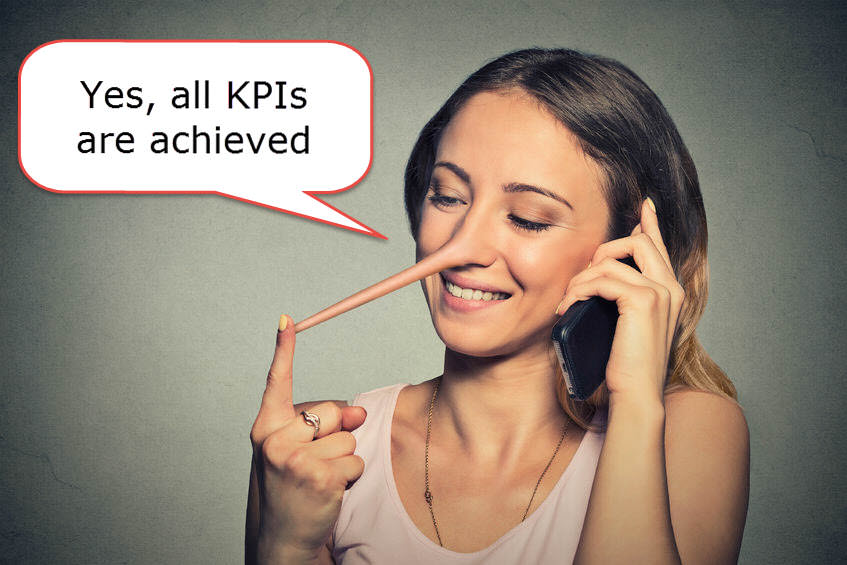 How it works:
You are a cunning fellow and want to pay the agency a fee based on predefined KPIs. The agency "delivers" KPIs by manipulating the data, buying followers, likes or even placing fake orders.
For example, you've agreed with the SEO company that they will bring you 100 leads per month through advertising. Lead is a person who filled in the contact form on your website. In case the goal is achieved, you will pay a big bonus.
By the 20th of the month the agency sees that only 55 leads are passed to your sales team.
No problem!
An account manager fills in forms by himself. He uses proxies and fake name generators and asks his mom to pretend she is an engaged customer when your sales guy calls.
As a result, the goal is achieved. You need to pay the bonus.
Curious how marketing KPIs can devastate your businesses? Read more in our post Marketing KPIs May Destroy Your Business When Linked To Bonus Payments.
What to do:
Don't set "all or nothing" KPIs.
Split the bonus into several parts and connect each part to a separate milestone.
Not the "100 leads or nothing" bonus, but "small bonuses after 50, 70, 90, 100 leads". In this case, high chances are that the agency will go with a lower bonus for 70 leads without taking the risk of cheating.
Make sure you have enough expertise to verify KPIs.
Do not be satisfied with basic Google Analytics reports. Perform an in-depth analysis of traffic, leads, likes or whatever KPIs you agreed on.
3. The Agency Leaves Time Bombs in The Contract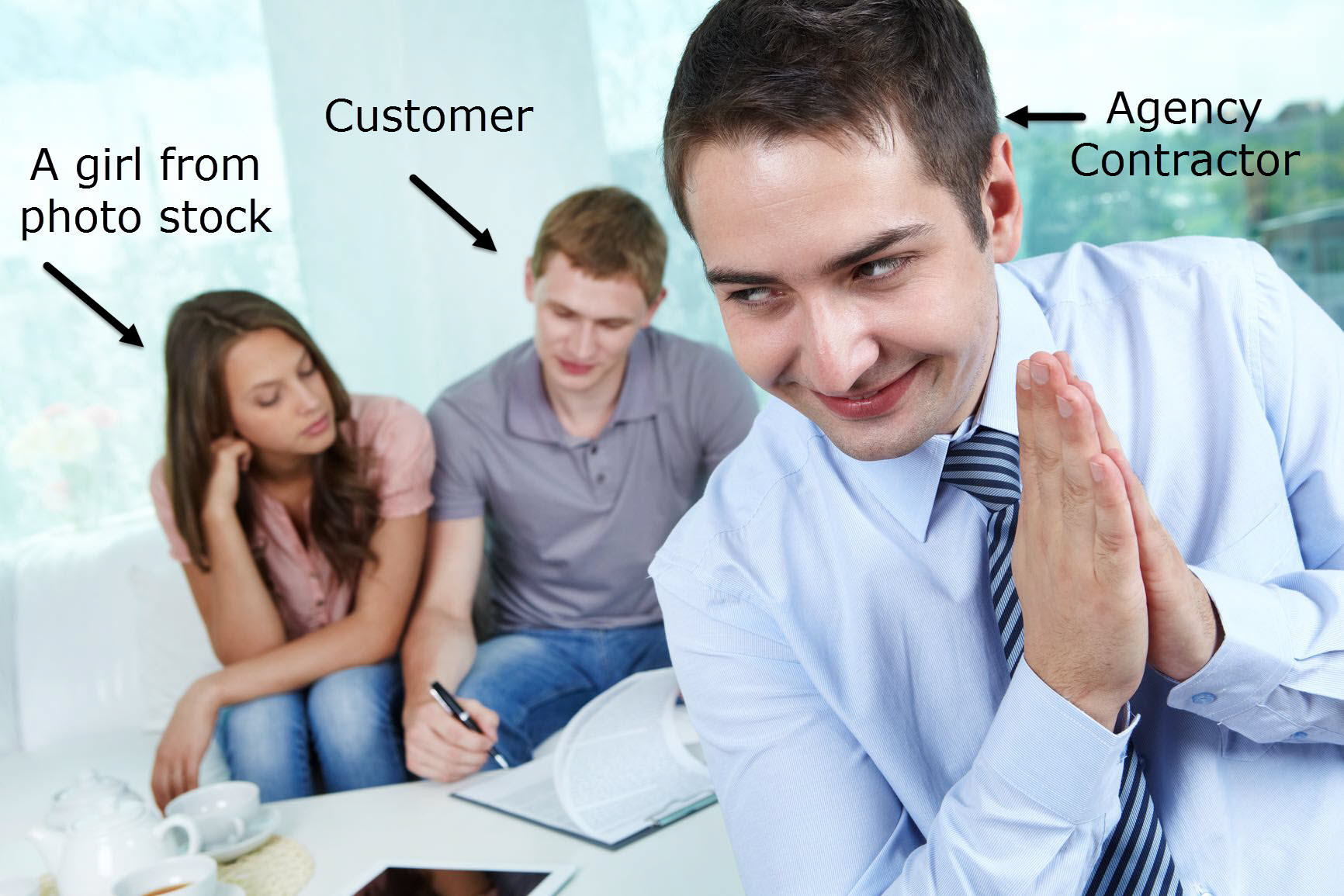 How it works:
A marketing company prepares the contract which is good for them, but not for you.
For example, you've signed a contract with an agency. After some time no work is done, and you ask the contractor to return the prepayment.
But all you get is the letter from the agency's legal department with a recommendation to check "paragraph 5 on page 6" more carefully.
According to it, "blah-blah-blah … legalese … legalese … prepayment is not refundable before Second Coming". No honey and no money.
What to do:
Proofread the contract thrice. Make sure you understand all paragraphs related to agency's fees and bonuses.
Conclusions
Let's summarize all said above:
Make sure you can check how your marketing budget was spent.

Do not agree on the performance-based pay if no one in your team is proficient in data analysis.

Read, read, read this annoying contract.
Of course, there are much more cheating options. Have you run into anything of that kind?

Done with reading? Now you may want to check this: