Marketing KPIs May Destroy Your Business When Linked To Bonus Payments
Do you believe that marketing KPIs may be dangerous for your company's survival? If in doubt, read this story that one of our prospects once told me.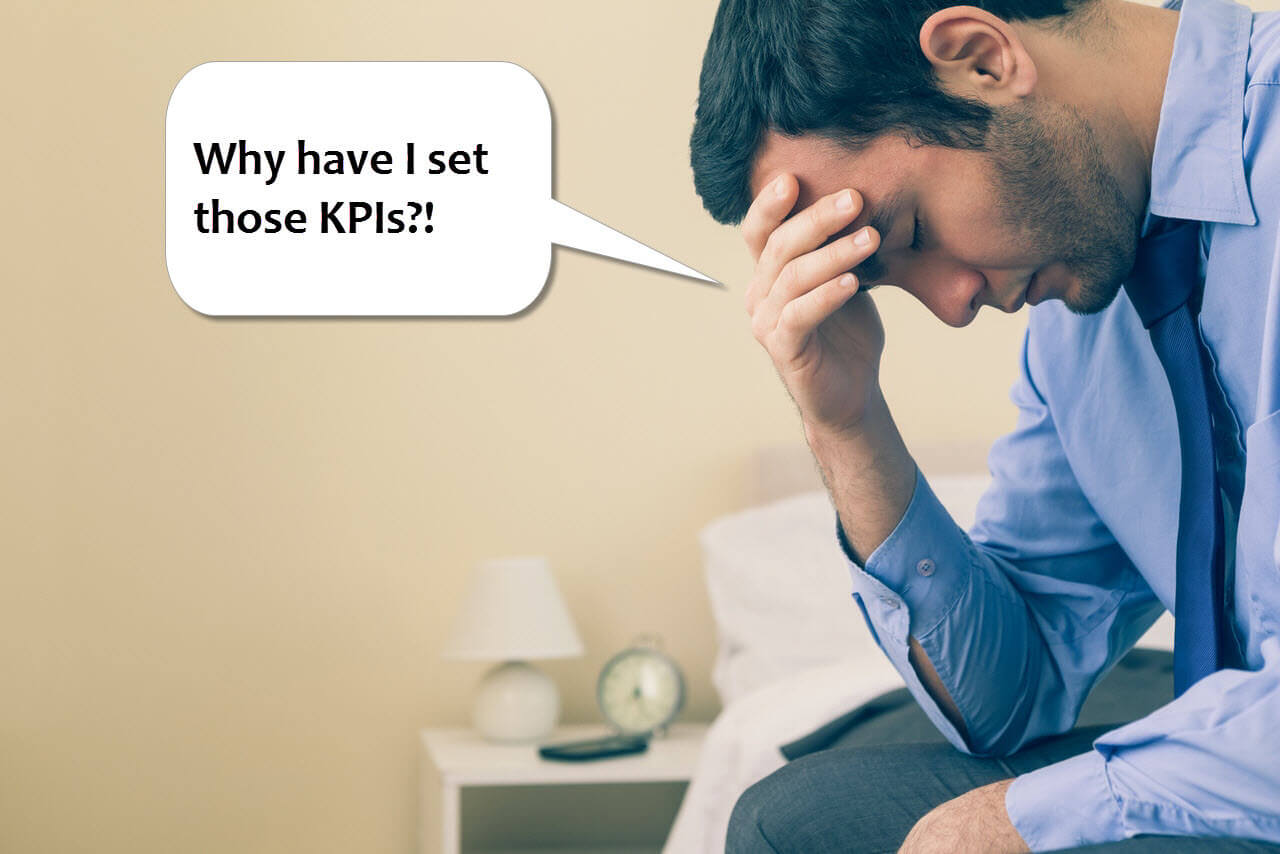 I thought I had a sound understanding of digital marketing. So, when I hired my first agency several years ago, I decided to work with them on a KPI basis.
I thought, "No KPIs, no responsibility."
We agreed to the following commitment: the agency would be responsible for bringing in 5,000 new visitors to my website by the end of the month. If they succeeded, I would pay a bonus.
At the end of the month, I checked my statistics and saw an increase in traffic, but this traffic did not convert into leads. I  fired the agency and hired a new one.
Now I was smarter because my goal was "quality traffic" instead of "just traffic."
I read several articles on the topic, and it became clear to me that quality traffic is visitor traffic with as low of a bounce rate as possible. [Bounce rate is the percentage of visitors doing something meaningful on a website, such as interacting with a live chat specialist or downloading a whitepaper.]
A new agency would receive the bonus after delivering 5,000 visitors with bounce rate no higher than 30%.
Over time, I made sure the contractor was working hard. When I checked the Google Analytics data, I saw a lot of traffic with a low bounce rate. However, something was wrong with these visitors because I had no sales-qualified leads.
I received many inquiries, but I was unable to convert them into paying customers. They either did not answer the phone, or they were not interested in my services.
I concluded that the marketing agency filled out the contact forms themselves. So, I fired this company as well and started a search for another one.
Now I was even smarter. I was Einstein when it came to researching agencies. This time I decided to work on a sales commission basis.
It turned out that it was a huge problem to find an agency that would agree to sign a performance-based contract. No one wanted to work under these conditions. Agency representatives informed me that once they procured the lead, it would be my salesmen's responsibility to convert them into customers.
This made sense, and I had a great sales team, so I was sure they would be able to convert qualified leads into customers.
I was finally able to find someone who agreed to do it my way. However, they disappeared after they were prepaid to perform the job.
So, now I am looking for a new contractor again, but I do not know which KPIs are best for my business.
This is a sad story, but it proves that KPIs are not something you should go with to control your in-house marketers or contractors. Let's discuss why.
How Can Kraftblick Help Your Software Company?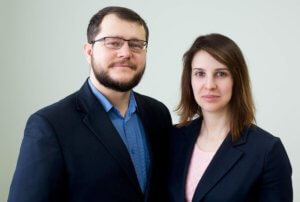 See you soon 🙂
Disclaimer: Here we challenge KPIs that determine the BONUSES of your internal or external marketing team. We are not attacking KPIs that are used for progress evaluation.
1. There are no KPIs that smart people cannot manipulate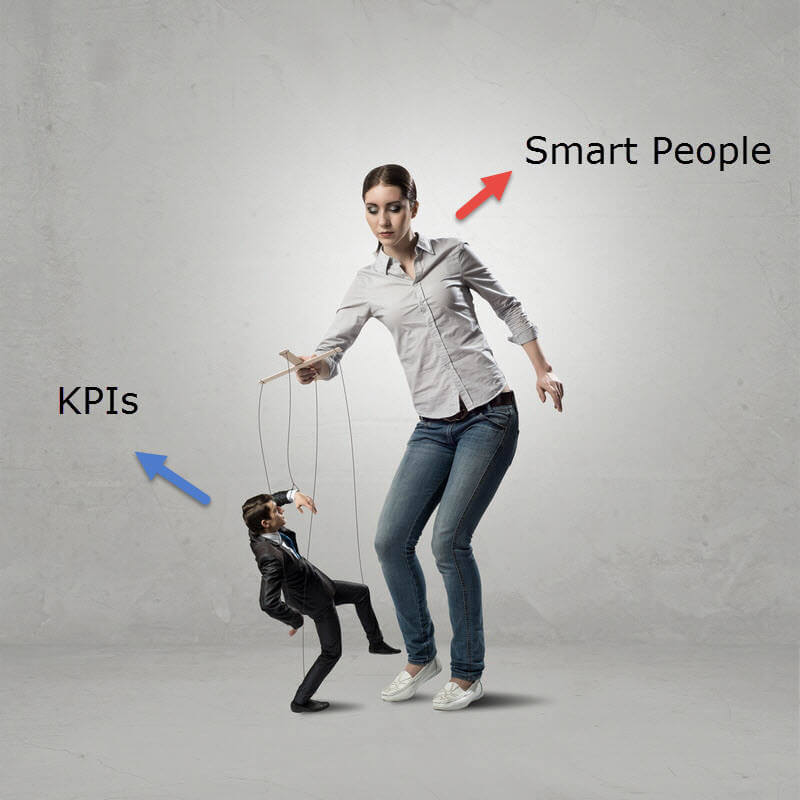 When you set up KPIs that your employees will strive to achieve to get their bonuses, you tacitly convey the message that the work is not important, but numbers are. In such a case, very often people stop moving forward and start achieving KPIs.
For example, many SEO companies set traffic volume as their KPI. You cannot imagine the number of sources and tools they can use to bring you tons of cheap traffic.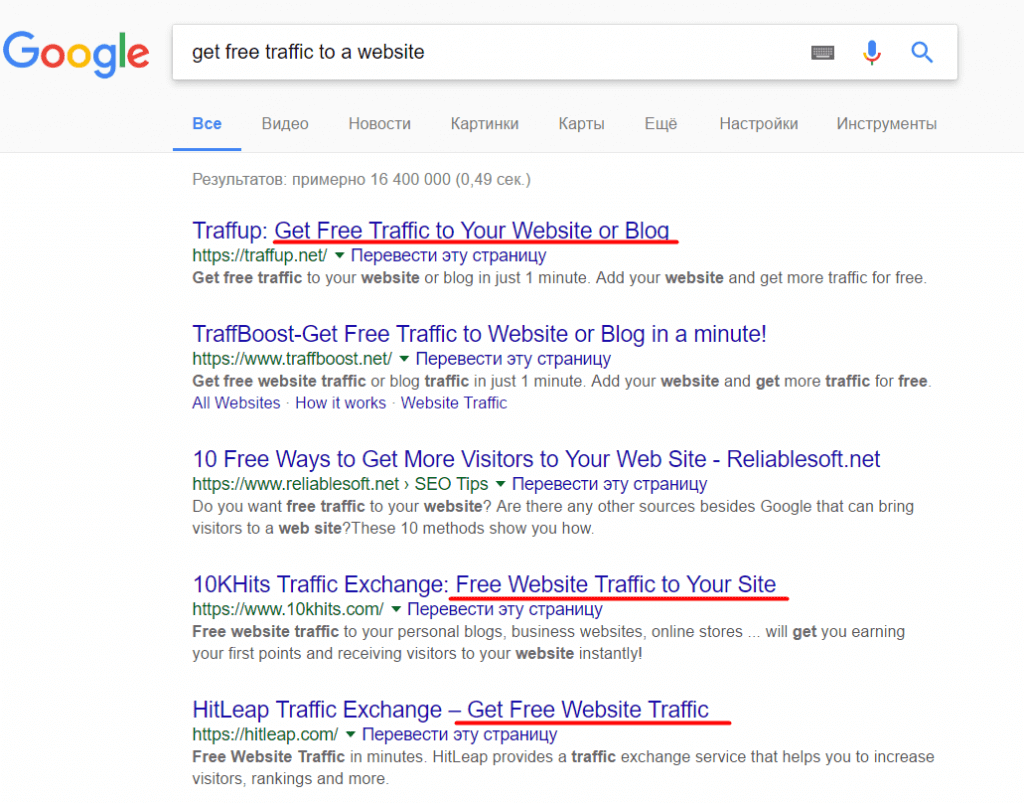 Now consider a different scenario – rating doctors on Yelp. Ratings make clear who is good and who is not from the patient's perspective. However, if you perform a Google search, you will be shocked how many resources offer good reviews in exchange for a fee.
2. Contractors cannot directly influence most marketing KPIs
If you make your contractors responsible for something they cannot influence, they will either become irate or start cheating. [At this point you may be interested in checking our blog post What If Your Digital Agency Is Cheating On You? 3 Ideas How To Prevent It.]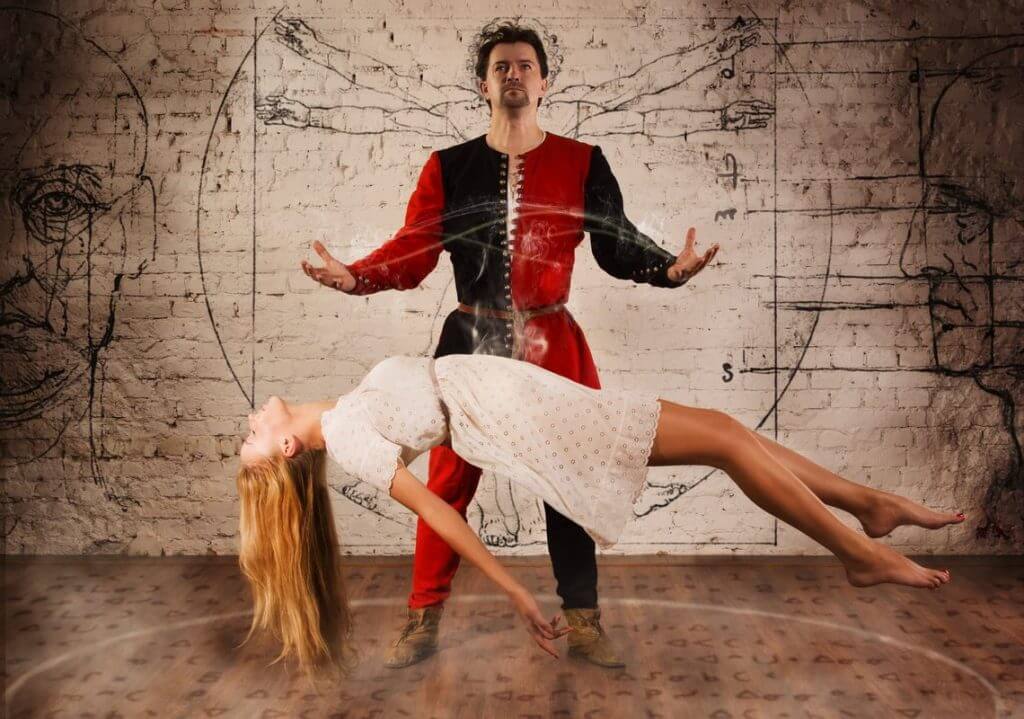 Now, let's get back to doctors. What KPI should we choose for a medical practice?
Take the percentage of healed patients. Will this lead to any overall health care improvements? No, this will result in the manipulation of statistics.
Let's imagine a patient had a cough. The doctor prescribes him medication to get rid of the cough. However, the doctor has no interest in checking the patient for pneumonia. Chances are that the patient will not get better and could potentially die from being improperly treated. So, the doctor's rating will decrease.
More to that, when physicians recognize a difficult case, they are not motivated to accept it. If they fail, their reputation will be ruined. Thus, we end up with many physicians willing to cure colds, but reluctant to deal with terminal cancer.
The same is true for marketing. There are very few KPIs that marketing specialists can directly influence.
Usually, the final result is the outcome of many people. For example, the number of leads your website generates monthly depends on the content, the quality of ad campaigns, and the website design. Therefore, your KPIs will depend on a PPC specialist, a copywriter, and a designer.
If KPIs are not achieved due a bad website design, should all three suffer financially? In the end, you will leave the whole team frustrated.

3. If you have no historical data, you cannot predict KPIs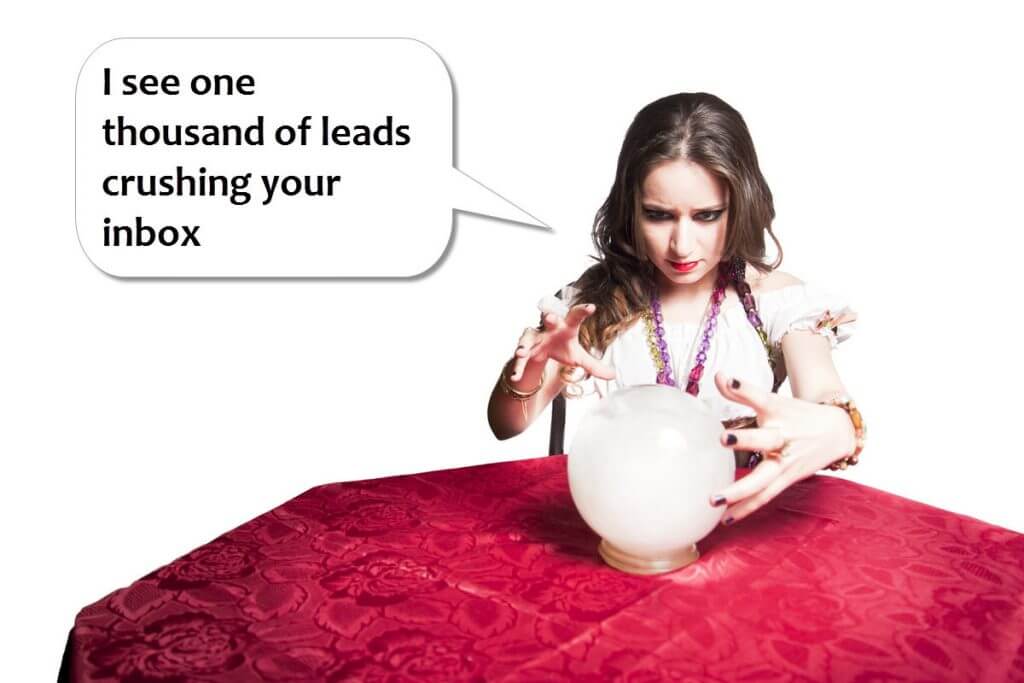 Without historical data – which is often the case when you experiment with new marketing channels, target audience and messages for the first time – it is not possible to configure KPIs.
No data to rely on means your guess is random at best, and utterly misleading at worst. You cannot say "I want 100 leads today" and wait for those leads to come knocking at your door. Moreover, it is not easy to work using unpredictable KPIs.

The only exception would be to rely on a marketing professional's word if they have vast experience in your niche. There are hopes that their prediction will be more accurate. However, it does not work for complex B2B industries.
What Should You Do About the Failure of KPIs to Define Bonuses?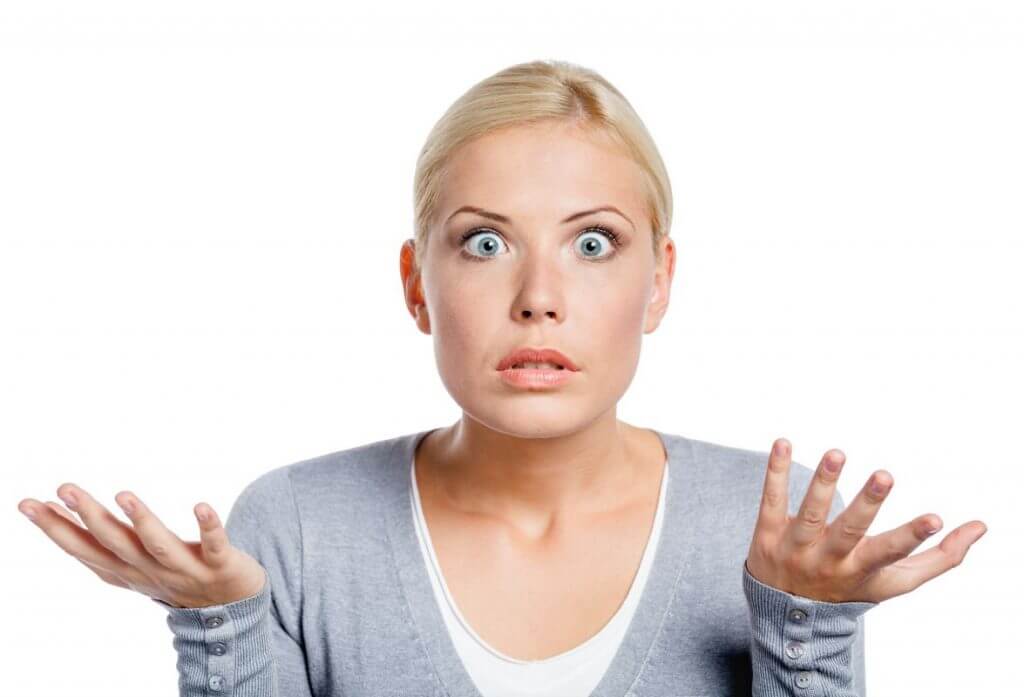 Do not set any goals that your team cannot influence.
Use KPIs your team can control.
You cannot influence the number of website visitors directly, so think of other factors that may make a difference. For some blogs, it is the number of posts.
Your copywriters are unable to control the amount of traffic your website receives, but they can write more high-quality articles. More articles equal more traffic.
There are responsibilities, however, which cannot be covered by KPIs. It is very hard to find something reasonable for a designer or a  programmer. Check out this post by Joel Spolsky to understand what I mean.
Don't work with assholes.
Find seasoned experts or agencies who are interested in your project and are willing to do their best.
Enthusiasm, experience, and integrity are the most significant factors you should consider when choosing a marketing agency or hiring a marketing specialist.
Conclusions
KPI-based bonuses appear to be a good model when it comes to hiring marketing people, when, in fact, this rarely ends well.
If you utilize KPIs to evaluate the performance of your team or agency and pay bonuses accordingly, you will lose money. Instead, use KPIs to analyze the outcome of your marketing efforts and fine-tune your action plan when something is out of line.

Done with reading? Now you may want to check this: