1. Content Strategy
At this stage, we pack the backpack for our journey to the LeadLand. This includes:
Analyzing your industry and competitors
Creating Buyer Personas
Making sure your website is technically optimized
Coming up with topic ideas relevant to your potential customers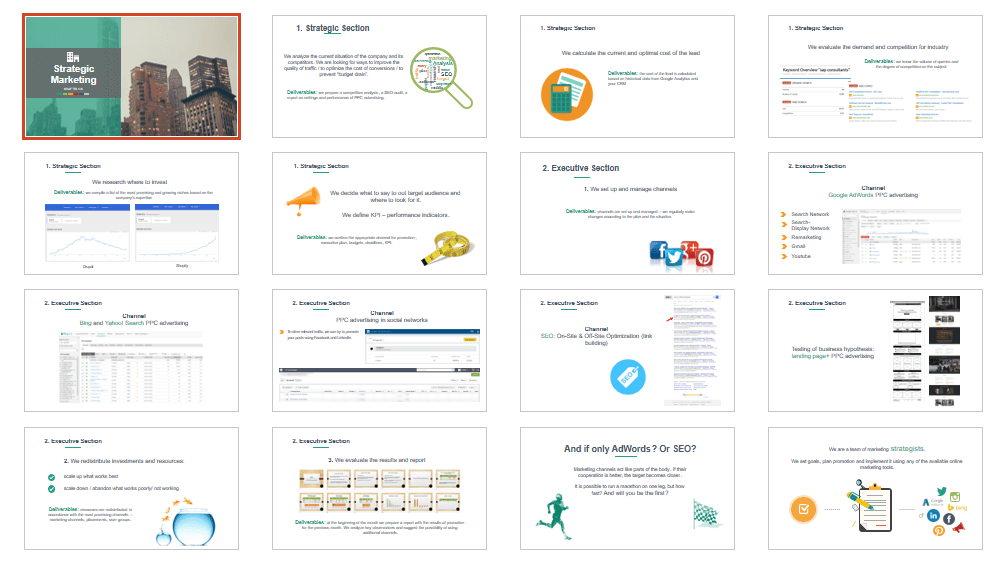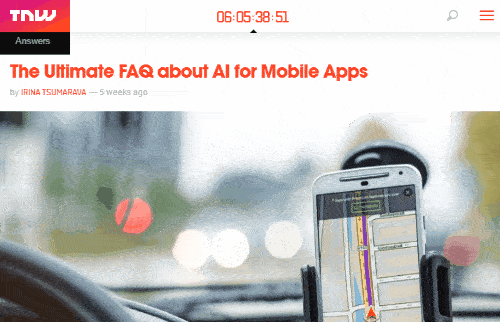 2. Content Production
We produce comprehensive and well-illustrated content. For humans, not for robots:
Articles

Blog Posts

Infographics

Case Studies

… and more
3. Promotion
Content without promotion is like a car without an engine. So we promote it like crazy, and potential customers are starting to crash your inbox. That's what we do:
We contact influencers

We promote in social media

We create PPC campaigns

We send Emails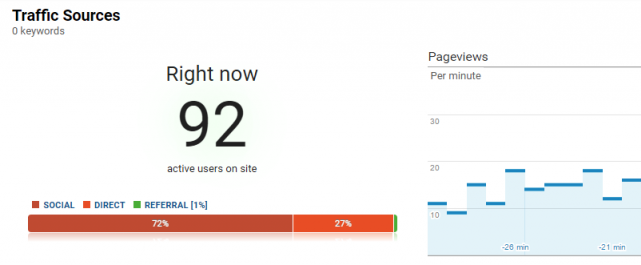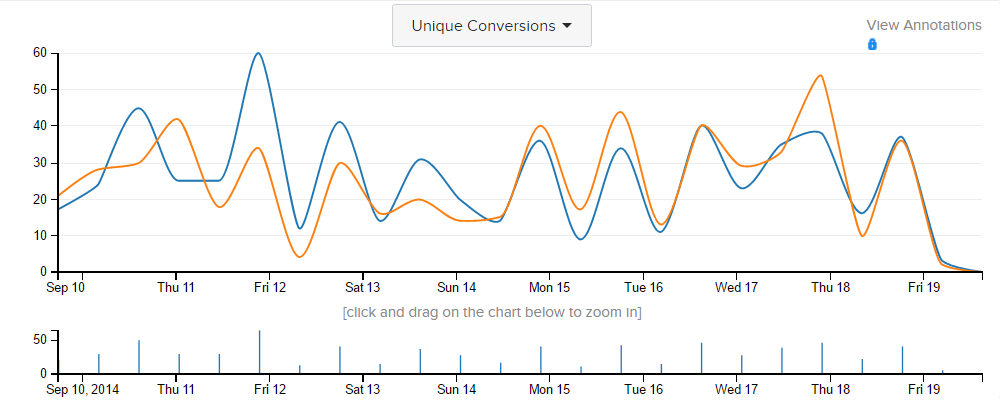 4. Analysis and optimization

Now it's time to come up with new ideas and improve all that can be enhanced. We use the following tools and methods:
Google Analytics

A/B testing
5. Results
Increase the number of qualified leads

Attract more traffic to your website

Get Featured in top resources like Forbes and Entrepreneur.


Philippe Aimé, CEO, Convertize (Conversion Optimization), London, UK

Kim-Katharina Bezemer, Head of Growth Marketing (Conversion Optimization), Hummingbird Superfoods Pty LTD, Melbourne
Kraftblick have been an important part of our content marketing strategy. They reliably produce well-researched and informative content that utilises their experience in SEO.
Kraftblick was recommended to me by a friend and they have done a fantastic job helping us set up our marketing tracking. Working with them was easy and straightforward – we simply gave them instructions on what we need and they implemented everything for us in no time.

Crystal Kumpula, Business manager, GreenLeaf. Canada

James Taylor, Co-founder at A2Z. London, UK
They were just wonderful because we could literally have a discussion, say what we want and need, and hand it over. Kraftblick team would take a look at where they're at and make some recommendations from a strategic standpoint.
Kraftblick provided a great service in managing our campaigns including regular feedback, detailed reports, and tangible results. They are great communicators and dedicated to the success of those they work for.

We have been working with Kraftblick for Paid Search and SEO for over one year now and are very happy with the results.

Starting with some ambitious goals we set, the Kraftblick team put together a plan to get there. We were able to meet our objective for CPL in paid search and have increased traffic to our site for competitive keywords.

The team was also presenting new ideas to execute on that we had not considered.
If you are looking for an agency to manage paid search and SEO, I would recommend you take a look at Kraftblick.
Kraftblick is a Premier Google Partner.
We are rated 5 out of 5 stars on Clutch.
Our specialty is content marketing and lead generation for tech companies – both custom software and SaaS. We share our observations on the blog.

We automate as much routine work as possible to have more time for analysis and research.

It's Time to Boost Your Content Strategy