Creation of a Discovery Plan
A unique step-by-step action plan for setting up lead generation using digital marketing tools. For outsourcing and software IT companies.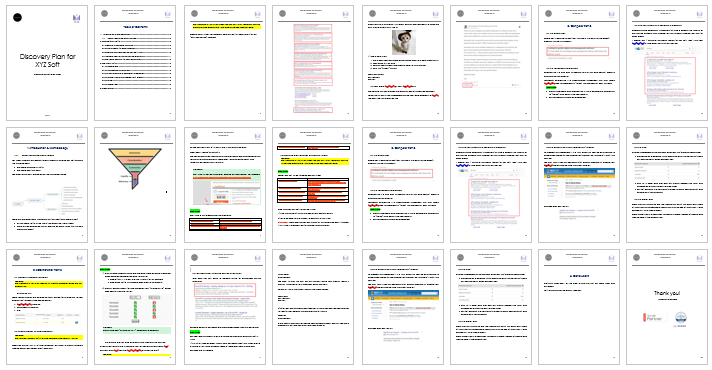 Kraftblick Clients: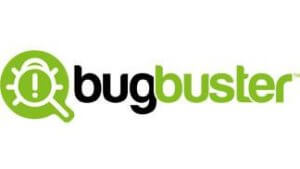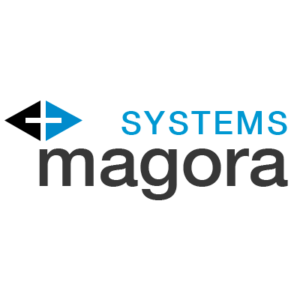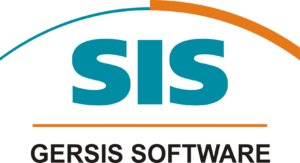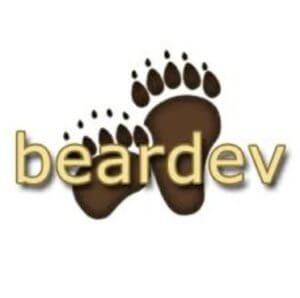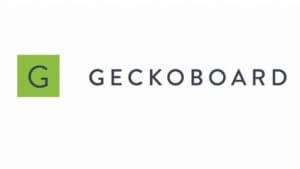 The Format
A meaningful document outlining precise steps tailored to the specifics of your company.
Each of these tasks can be added to your collaboration and planning tools.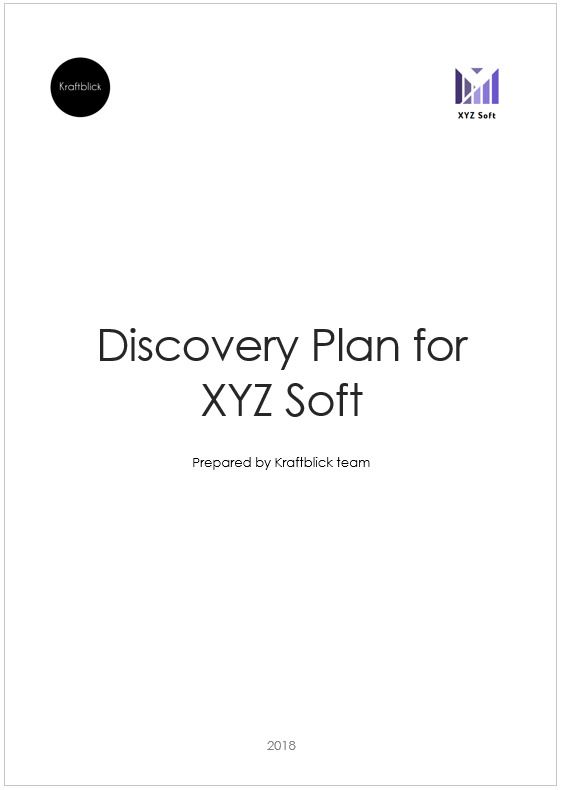 The Purpose
Lacking a good strategy and system of tactics, your efforts will give you no tangible results.
We've seen lots of cases where executives said, "Let's quickly run a PPC campaign…" and were disappointed by poor results. That's because quick-and-dirty promotional efforts, undertaken without a wider vision and plan, are unlikely to succeed.
The purpose is to provide you with a well thought out, step-by-step plan.
For Whom
1. Outsourcing and software IT companies just starting their promotion via the Internet.
Example: The outsourcing company receives most of its leads through Upwork, cold emails and referrals.
The CEO wants to diversify lead-generation channels and make the company more visible to potential customers looking for contractors related to IoT, ML, and AR / VR industries.
In this case, in the Discovery Plan we will indicate what exactly needs to be done with the website, what marketing channels to use (based on the budget), and how to set them up to avoid mistakes.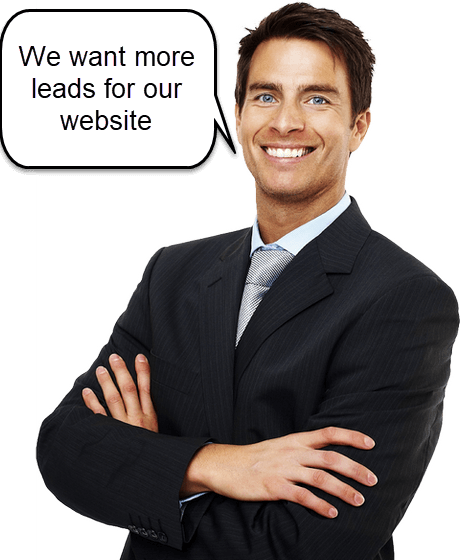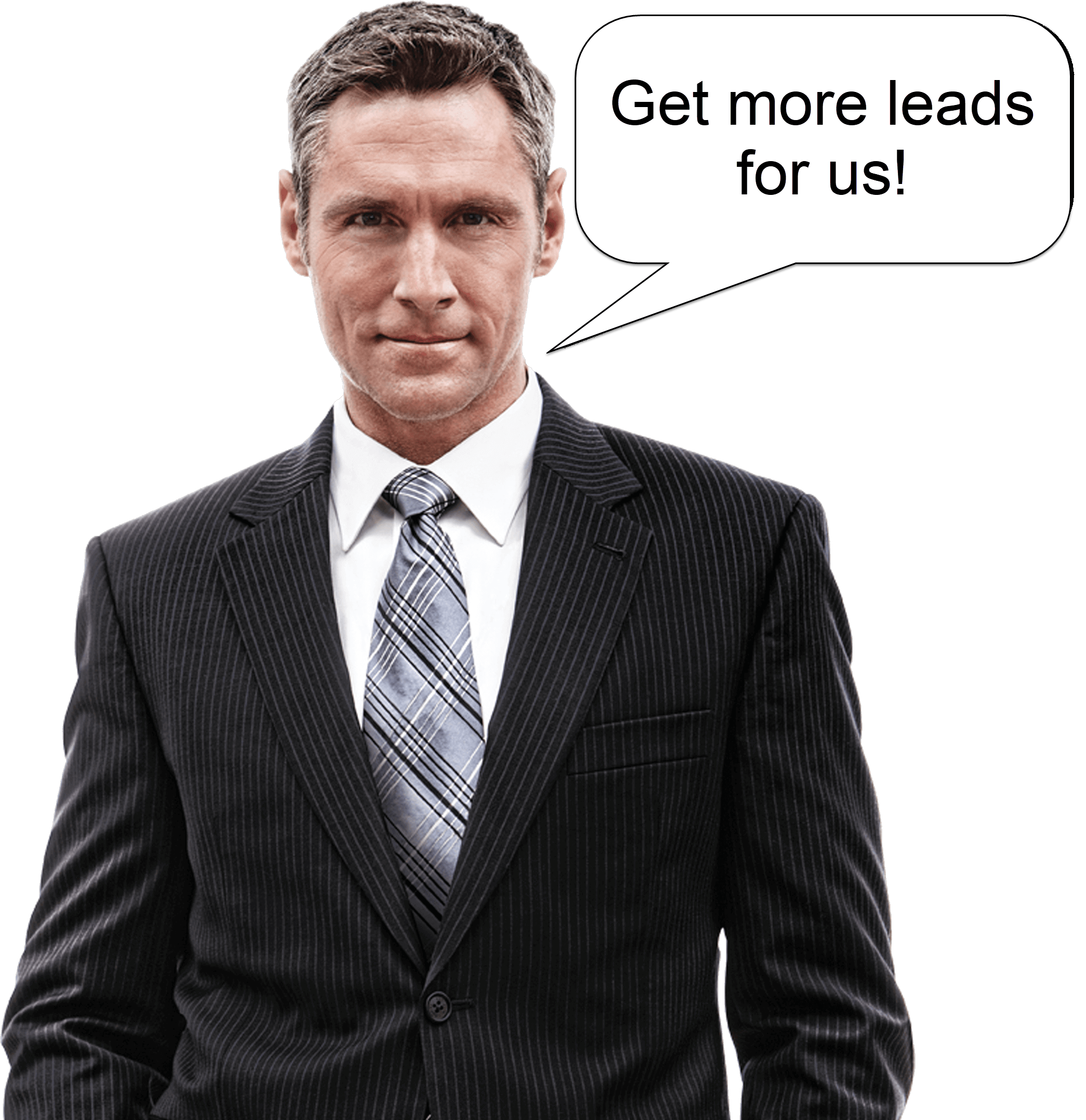 2. IT companies that have already tried Internet promotion, but got poor results or no results at all.
Example: An IT company tried PPC, investing $1,000 in Google Ads. This brought no results.
The company's blog publishes 1–2 posts weekly, but after six months the blog has not brought in any good leads.
In this case, in the Discovery Plan, we will analyze the reasons the channels failed, and explain exactly what needs to be done to get better results.
3. IT companies that already get results from digital promotion but are looking for new ideas and opportunities to improve this result.
Example: The software IT company already uses all the basic online marketing tools (PPC, SEO, Content Marketing).
Nevertheless, top management has set an ambitious goal for the marketing department, to increase the number of requests for a demo from the website by 25% within six months.
In this case, we will analyze the existing situation and find ways to help you grow. It's unlikely you will find a "silver bullet." But coming up with 25 ideas to each improve your conversion rate by 1% is a realistic goal.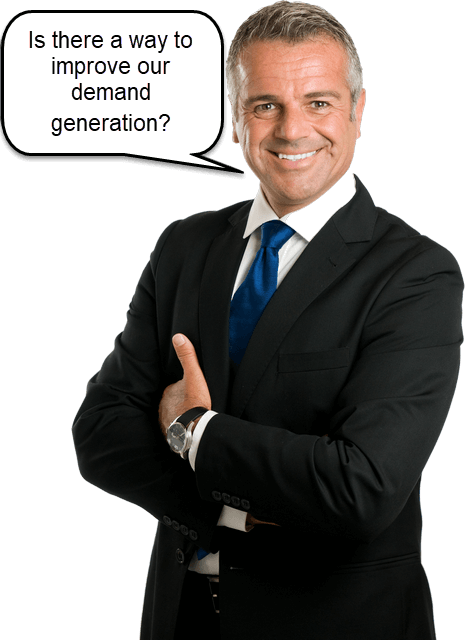 Testimonials
Vitaly Gonkov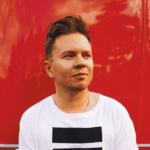 Kraftblick has been key in helping us generate leads from Google Ads. They act like an extension of our digital marketing team, proactively coming to us with new ideas and fixing campaign issues as they rise. Their team are prompt, knowledgeble, reliabe and true experts in their craft.
Vitaly Gonkov, Head of Digital Marketing
Softeq
Cindy Weick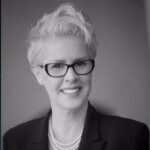 Kraftblick offers valuable insight into PPC campaigns and how to maximize search engine rankings. The team is proactive and client-oriented, creating an agreeable partnership. They are confident and prideful in their work—traits that show in their final deliverables.
Cindy Weick
CEO at Northgate Digital, Philadelphia, US
Christina Pappas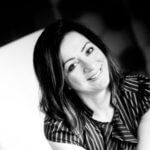 We have been working with Kraftblick for Paid Search and SEO for over one year now and are very happy with the results.
Starting with some ambitious goals we set, the Kraftblick team put together a plan to get there. We were able to meet our objective for CPL in paid search and have increased traffic to our site for competitive keywords.
The team was also presenting new ideas to execute on that we had not considered.
If you are looking for an agency to manage paid search and SEO, I would recommend you take a look at Kraftblick.
Christina Pappas
Director of Marketing, MineralTree (Accounts Payable Automation), Boston, US
Kim-Katharina Bezemer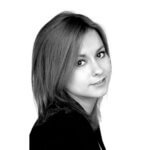 Kraftblick was recommended to me by a friend and they have done a fantastic job helping us set up our marketing tracking. Working with them was easy and straightforward – we simply gave them instructions on what we need and they implemented everything for us in no time.
Kim-Katharina Bezemer
Head of Growth Marketing (Conversion Optimization), Hummingbird Superfoods Pty LTD, Melbourne
Philippe Aimé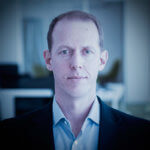 Kraftblick have been an important part of our content marketing strategy. They reliably produce well-researched and informative content that utilises their experience in SEO.
Philippe Aimé
CEO, Convertize (Conversion Optimization), London, UK
Igor Sergeev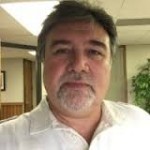 Kraftblick team manages our AdWords advertising. They are smart guys who know what AdWords is made for. With their help and intelligent decisions we were able to get bookings for both courses – CNA and Phlebotomy – for 3 months ahead.
Igor Sergeev
CEO at Aplmed. Denver, USA
Bertrand Ledieu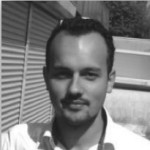 I would like to thank Irina for the good work on our project. She was always very professional in replies.
Bertrand Ledieu
CTO at myCLAP
Rune Larsen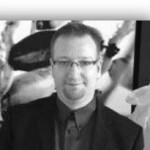 We have successfully used Kraftblick company for a cross-domain analytics project.
Rune Larsen
COO at X-in.no
Crystal Kumpula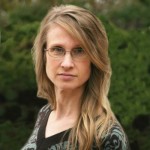 They were just wonderful because we could literally have a discussion, say what we want and need, and hand it over. Irina, specifically, was just phenomenal. She would take a look at where they're at and make some recommendations from a strategic standpoint.
Crystal Kumpula
GreenLeaf. Winnipeg, Canada
James Taylor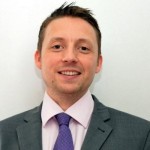 Kraftblick provided a great service in managing our PPC campaigns, including regular feedback, detailed reports and tangible results. They are great communicators and dedicated to the success of those they work for. I'm looking forward to my next chance to work together!
James Taylor
Co-founder at A2Z. London, United Kingdom