Search Optimization Consulting
The first tangible results usually appear 3-4 months after the start of work.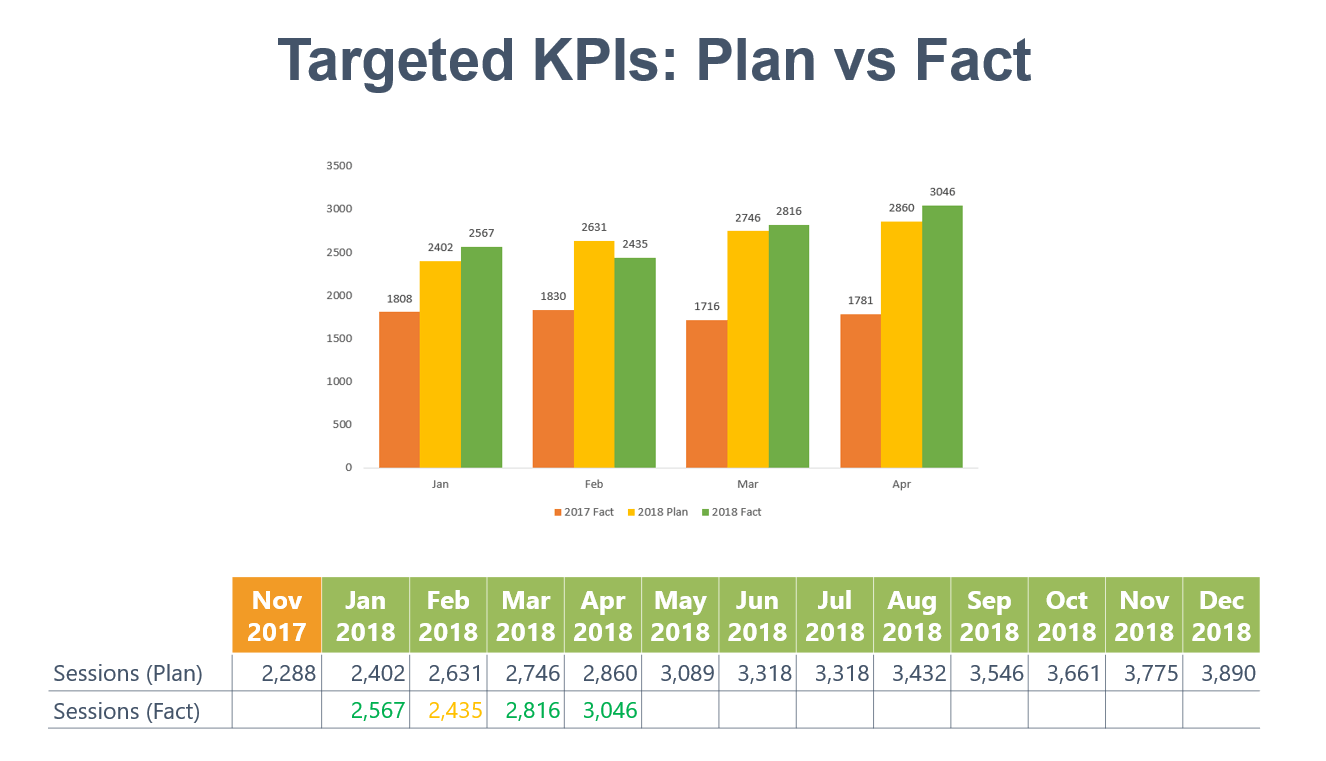 Kraftblick Clients: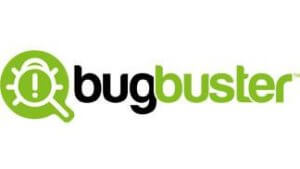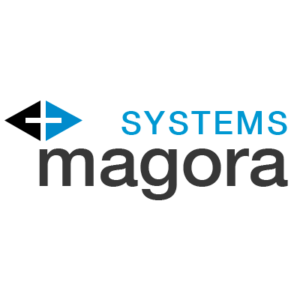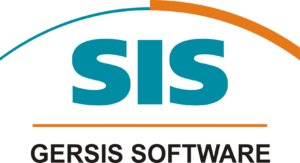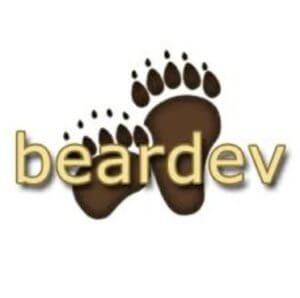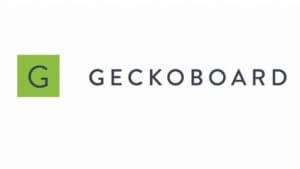 Three Fundamentals of Successful SEO:
When Should IT Companies Use SEO?
Situation # 1:
The IT company receives a significant portion of its leads through personal contacts and referrals. The company plans to supplement these sources with leads from the Internet using search engine traffic.
Situation # 2:
The IT company wants to expand its presence in Western markets.
Situation # 3:
The IT company has a quality website and deep expertise in a number of industries (for example, FinTech, SalesForce development, etc.).
How Do We Help IT Companies Get More Organic Traffic?
1. We conduct research on the industry and competitors
We prepare a list of effective ideas that can be borrowed from competitors.

2. We perform a technical audit of the site.
We come up with technical specifications to fix the sites' technical problems.
3. We create a strategy.
We choose the services that can be easier for Google promotion. We estimate the amount of traffic and competition in organic search on various topics. We offer a plan of action.
4. We do keyword research.
We determine the list of keywords for the promotion. We work on the structure of the site.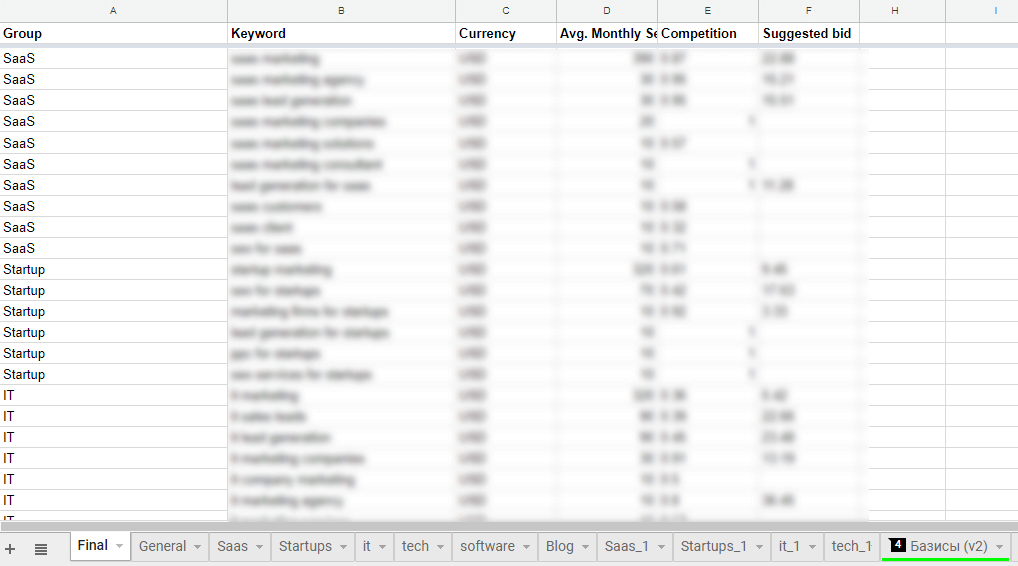 Regular Activities Related to SEO:
Testimonials
Pavithra Kumar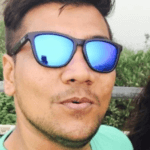 Kraftblick in one word is "COOL." These folks know exactly what the client needs and then cater themselves to propose the right way ahead. Eugene and Irina are pretty cool guys to work with and to the point. Pretty excited after our first strategy call and looking forward for more.
Pavithra Kumar
Chief of Strategy at Day1 Technologies
Dmitry Kim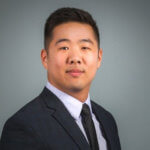 Kraftblick team has created a Discovery Plan for us, the realization of which lasted 2-3 weeks. As a result, we received a comprehensive document describing the further development of Magora and strategic changes in marketing.
Undoubtedly, Irina and Eugene are professionals in their field. We continue our fruitful cooperation!
Dmitry Kim
Head of Sales and Business Development at Magora
Sergey Nikonenko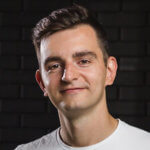 The Discovery Plan was quite entertaining. In what sense? It provided us with a huge amount of marketing activities that we are still executing (after 3 months).
In the plan, the information is provided in a structured and clear way. It's like the amount of marketing work is planned for you for six months ahead.
In our case, planning is 50% of success. When Kraftblick's Discovery Plan arrived, we started scheduling new tasks from it every week. As a result, we got a comprehensive presentation that cannot be read at one sitting and postponed. We have to read it again and again, each time discovering new insights. This is very cool. Thanks to the Kraftblick team!
Sergey Nikonenko
Chief Operations Officer at Purrweb
Kseniya Stoliarova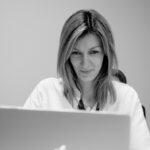 The Discovery Plan was informative, enjoyable, and helpful. Most importantly – Kraftblick didn't "beat about the bush", and the information was clear and consistent.
The plan contains a large set of activities that our marketing team will have to perform to optimize SEO and PPC channels.
Having such a document at hand, we will facilitate the planning of future marketing activities for our company for the next 6-8 months.
Everything was done quickly, efficiently, with relevant comments on points that interested us. Thanks to the Kraftblick team. It was nice working with you!
Kseniya Stoliarova
Head of Business Development at Itexus
Vitaly Gonkov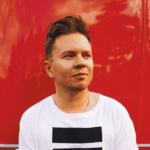 Kraftblick has been key in helping us generate leads from Google Ads. They act like an extension of our digital marketing team, proactively coming to us with new ideas and fixing campaign issues as they rise. Their team are prompt, knowledgeble, reliabe and true experts in their craft.
Vitaly Gonkov, Head of Digital Marketing
Softeq
Cindy Weick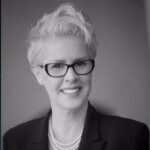 Kraftblick offers valuable insight into PPC campaigns and how to maximize search engine rankings. The team is proactive and client-oriented, creating an agreeable partnership. They are confident and prideful in their work—traits that show in their final deliverables.
Cindy Weick
CEO at Northgate Digital, Philadelphia, US
Christina Pappas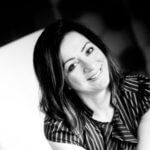 We have been working with Kraftblick for Paid Search and SEO for over one year now and are very happy with the results.
Starting with some ambitious goals we set, the Kraftblick team put together a plan to get there. We were able to meet our objective for CPL in paid search and have increased traffic to our site for competitive keywords.
The team was also presenting new ideas to execute on that we had not considered.
If you are looking for an agency to manage paid search and SEO, I would recommend you take a look at Kraftblick.
Christina Pappas
Director of Marketing, MineralTree (Accounts Payable Automation), Boston, US
Kim-Katharina Bezemer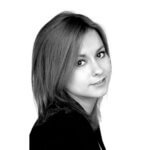 Kraftblick was recommended to me by a friend and they have done a fantastic job helping us set up our marketing tracking. Working with them was easy and straightforward – we simply gave them instructions on what we need and they implemented everything for us in no time.
Kim-Katharina Bezemer
Head of Growth Marketing (Conversion Optimization), Hummingbird Superfoods Pty LTD, Melbourne
Philippe Aimé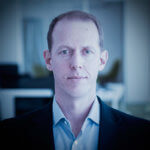 Kraftblick have been an important part of our content marketing strategy. They reliably produce well-researched and informative content that utilises their experience in SEO.
Philippe Aimé
CEO, Convertize (Conversion Optimization), London, UK
Igor Sergeev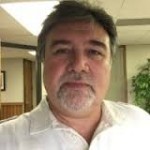 Kraftblick team manages our AdWords advertising. They are smart guys who know what AdWords is made for. With their help and intelligent decisions we were able to get bookings for both courses – CNA and Phlebotomy – for 3 months ahead.
Igor Sergeev
CEO at Aplmed. Denver, USA
Bertrand Ledieu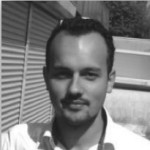 I would like to thank Irina for the good work on our project. She was always very professional in replies.
Bertrand Ledieu
CTO at myCLAP
Rune Larsen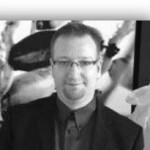 We have successfully used Kraftblick company for a cross-domain analytics project.
Rune Larsen
COO at X-in.no
Crystal Kumpula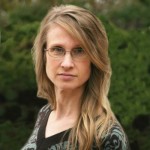 They were just wonderful because we could literally have a discussion, say what we want and need, and hand it over. Irina, specifically, was just phenomenal. She would take a look at where they're at and make some recommendations from a strategic standpoint.
Crystal Kumpula
GreenLeaf. Winnipeg, Canada
James Taylor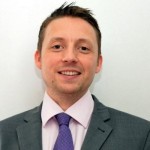 Kraftblick provided a great service in managing our PPC campaigns, including regular feedback, detailed reports and tangible results. They are great communicators and dedicated to the success of those they work for. I'm looking forward to my next chance to work together!
James Taylor
Co-founder at A2Z. London, United Kingdom