SEO for Product-based and Service-based IT Companies
The first tangible results usually appear 3-4 months after the start of work.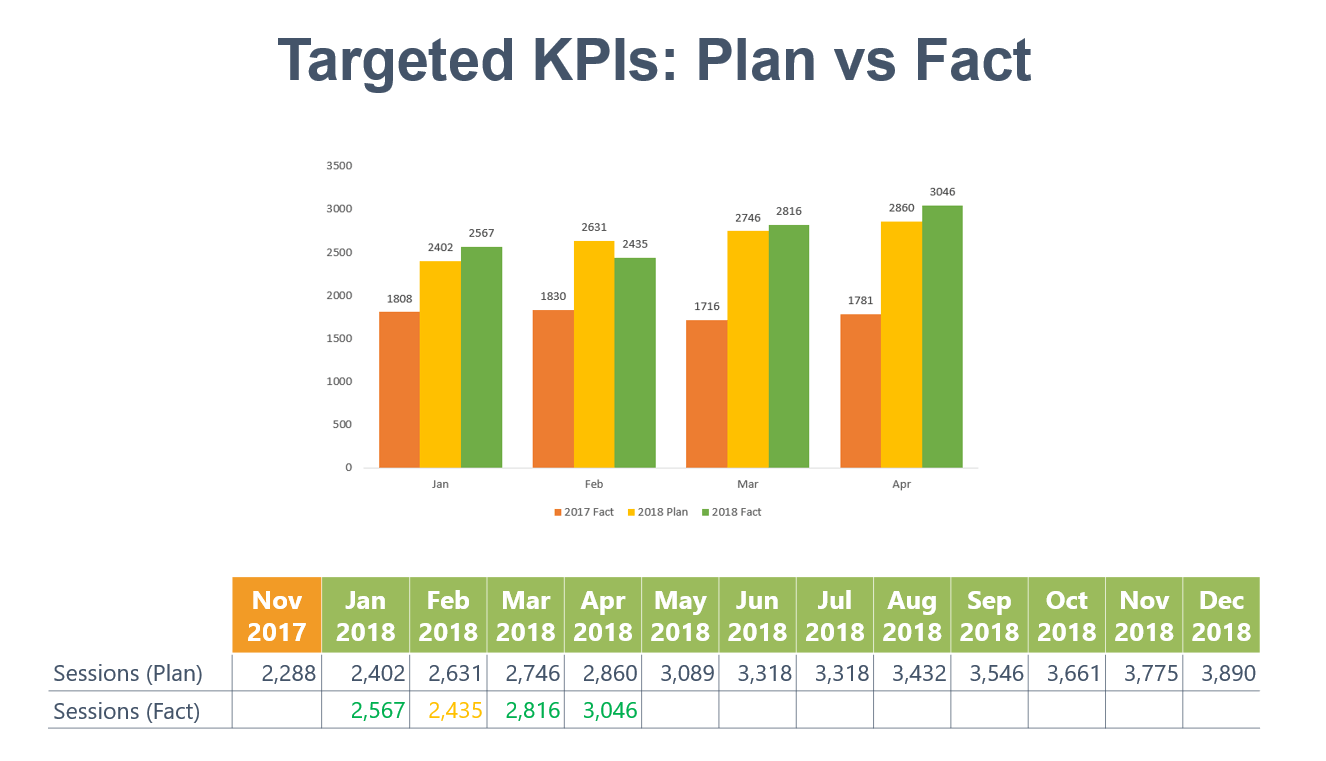 Kraftblick Clients: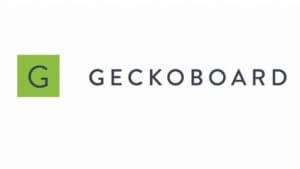 Three Fundamentals of Successful SEO:
When Should IT Companies Use SEO?
Situation # 1:
The IT company receives a significant portion of its leads through personal contacts and referrals. The company plans to supplement these sources with leads from the Internet using search engine traffic.
Situation # 2:
The IT company wants to expand its presence in Western markets.
Situation # 3:
The IT company has a quality website and deep expertise in a number of industries (for example, FinTech, SalesForce development, etc.).
How Do We Help IT Companies Get More Organic Traffic?
1. We conduct research on the industry and competitors
We prepare a list of effective ideas that can be borrowed from competitors.

2. We perform a technical audit of the site.
We come up with technical specifications to fix the sites' technical problems.
3. We create a strategy.
We choose the services that can be easier for Google promotion. We estimate the amount of traffic and competition in organic search on various topics. We offer a plan of action.
4. We do keyword research.
We determine the list of keywords for the promotion. We work on the structure of the site.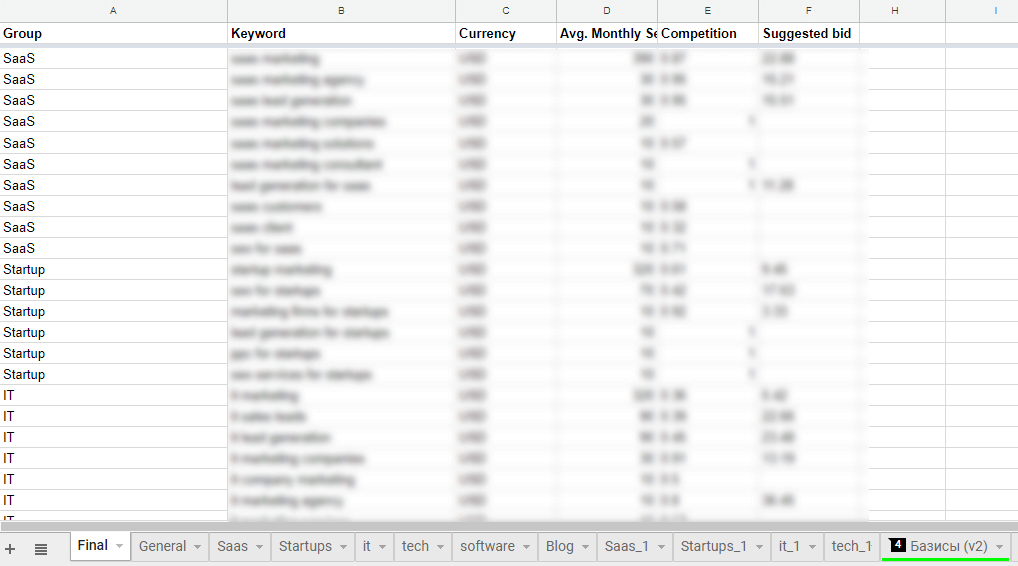 Regular Activities Related to SEO:

Philippe Aimé, CEO, Convertize (Conversion Optimization), London, UK

Kim-Katharina Bezemer, Head of Growth Marketing (Conversion Optimization), Hummingbird Superfoods Pty LTD, Melbourne
Kraftblick have been an important part of our content marketing strategy. They reliably produce well-researched and informative content that utilises their experience in SEO.
Kraftblick was recommended to me by a friend and they have done a fantastic job helping us set up our marketing tracking. Working with them was easy and straightforward – we simply gave them instructions on what we need and they implemented everything for us in no time.

Crystal Kumpula, Business manager, GreenLeaf. Canada

James Taylor, Co-founder at A2Z. London, UK
They were just wonderful because we could literally have a discussion, say what we want and need, and hand it over. Kraftblick team would take a look at where they're at and make some recommendations from a strategic standpoint.
Kraftblick provided a great service in managing our campaigns including regular feedback, detailed reports, and tangible results. They are great communicators and dedicated to the success of those they work for.

We have been working with Kraftblick for Paid Search and SEO for over one year now and are very happy with the results.

Starting with some ambitious goals we set, the Kraftblick team put together a plan to get there. We were able to meet our objective for CPL in paid search and have increased traffic to our site for competitive keywords.

The team was also presenting new ideas to execute on that we had not considered.
If you are looking for an agency to manage paid search and SEO, I would recommend you take a look at Kraftblick.