PPC Management for Tech companies, SAAS, and Startups
We Help Businesses Make The Best of PPC
90% of companies appearing in Google and Bing paid search are overpaying. We manage our clients' budgets like our own and take into account tiny little things while setting up and running AdWords, Bing Ads and other PPC services.
We help squeeze the last drops of Search Engine Marketing (SEM) and outperform competitors with smart solutions, not money. Eventually, clients assess the results in terms of cost per conversion – form submission, phone call or order.
1. We helped others, we'll help you as well
We are an old hand at PPC advertising
We've set up and run campaigns for various tech companies: IT, SAAS, Software products, Mobile app development and others.
The same principle – different approaches
The final outcome is the result of synergistic effect provided by several PPC advertising systems used simultaneously – Google AdWords, Microsoft Bing and social media.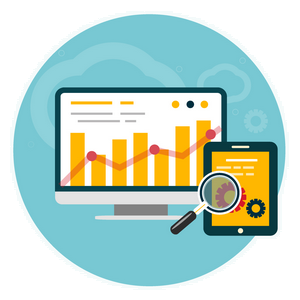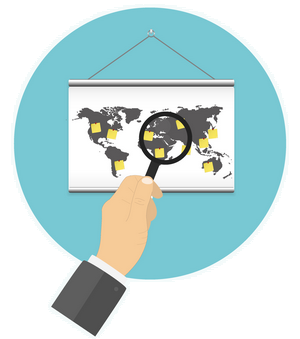 2. Focus on technology industry
In pursuit of quality
We are not chasing the quantity and replaced conveyor-like servicing of minor clients with individual approach.
Promotion of business worldwide 
We help companies find new clients not only in the US but also in Canada, Western Europe and Australia.
3. Drive for results
Website conversion rate
Properly set up advertising will simply not work if visitors land on an ancient web page resembling a ghost from the 90s. To prevent this scenario, we clear up the mess and create separate landing pages if necessary.
Our proofs
Check out the cases to evaluate our approach and make sure it works.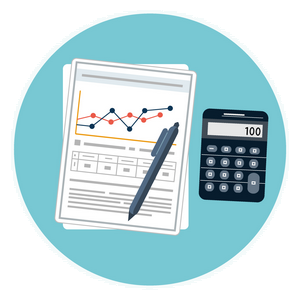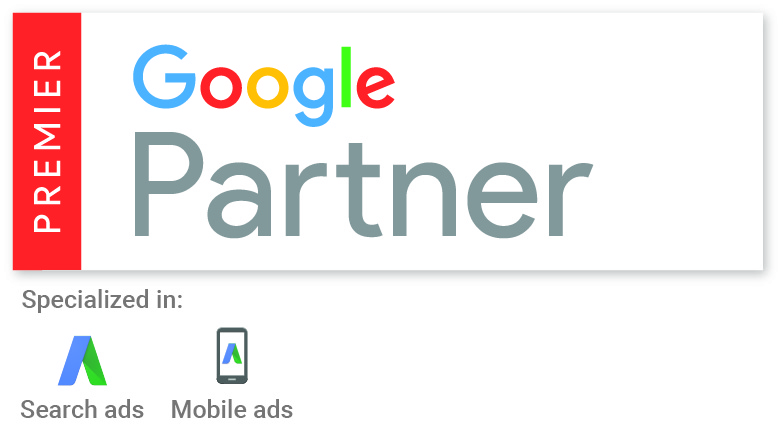 4. Officially recognized
Certification
We are certified in AdWords, but the certificate value isn't equal to experience of our team players and successfully completed projects.
Official Google partner
Thanks to the incorporation of Google best practices, certified staff and our ability to use clients' budgets wisely, we were awarded the status of an official Google partner. We use our priviledges for the benefit of our clients by getting in touch with the most competent Google representatives.

Philippe Aimé, CEO, Convertize (Conversion Optimization), London, UK

Kim-Katharina Bezemer, Head of Growth Marketing (Conversion Optimization), Hummingbird Superfoods Pty LTD, Melbourne
Kraftblick have been an important part of our content marketing strategy. They reliably produce well-researched and informative content that utilises their experience in SEO.
Kraftblick was recommended to me by a friend and they have done a fantastic job helping us set up our marketing tracking. Working with them was easy and straightforward – we simply gave them instructions on what we need and they implemented everything for us in no time.

Crystal Kumpula, Business manager, GreenLeaf. Canada

James Taylor, Co-founder at A2Z. London, UK
They were just wonderful because we could literally have a discussion, say what we want and need, and hand it over. Kraftblick team would take a look at where they're at and make some recommendations from a strategic standpoint.
Kraftblick provided a great service in managing our campaigns including regular feedback, detailed reports, and tangible results. They are great communicators and dedicated to the success of those they work for.

Christina Pappas, Director of Marketing, MineralTree (Accounts Payable Automation), Boston, US
We have been working with Kraftblick for Paid Search and SEO for over one year now and are very happy with the results.

Starting with some ambitious goals we set, the Kraftblick team put together a plan to get there. We were able to meet our objective for CPL in paid search and have increased traffic to our site for competitive keywords.

The team was also presenting new ideas to execute on that we had not considered.
If you are looking for an agency to manage paid search and SEO, I would recommend you take a look at Kraftblick.
Step up! Let's discuss your project
Get in touch and we will configure world class PPC ads for your company.