Use a Tech Marketing Agency for Success in 2018
Our Tech Marketing Agency helps technology companies draw more website visitors and prospects through the smart use of content marketing, PPC, and SEO.
Kraftblick Clients: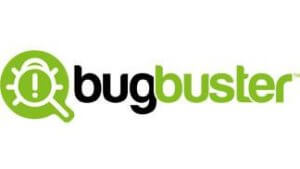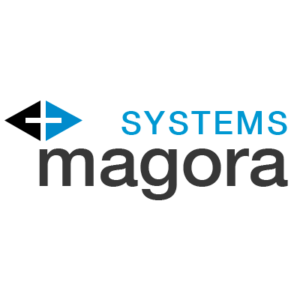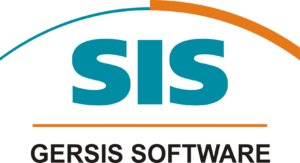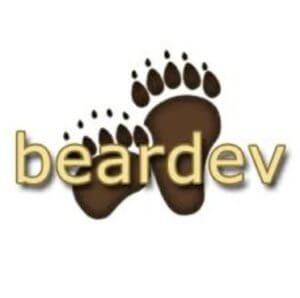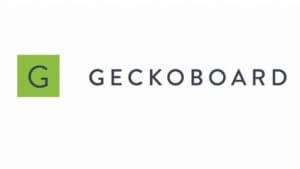 How to Attract Website Visitors and Drive More Leads
[/vc_column]
1. Marketing Strategy for Technology Companies
In the tech industry, a strong marketing strategy is essential for delivering high-growth to B2B as well as B2C companies. Our professionals begin by building a rock-solid strategy for traffic and lead generation. If you already have such a strategy in place, our consultants can evaluate it for you before suggesting improvements.
What Do We Do?
We create a 20-page report with actionable insights to help you understand the next steps needed and how you can initiate them. This will help you focus on how to take your marketing in the right direction, saving thousands of dollars.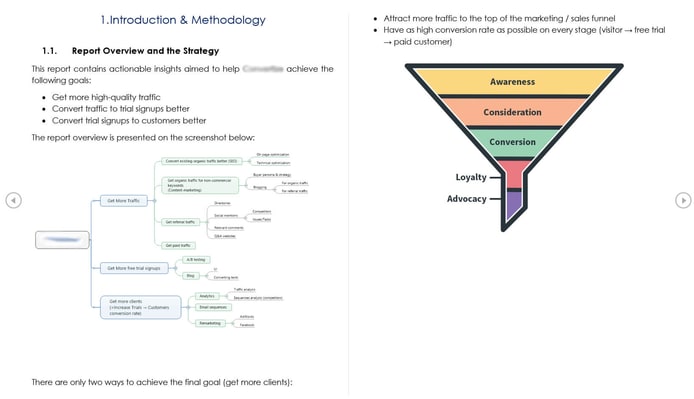 Action plan
How Do We Do It?
We start with a kick-off meeting to learn more about your current marketing strategies.
Our experts then create an Action Plan that highlights the exact steps you'll follow—a step-by-step guide created for your business.
After that, our consultants answer any and all questions you may have and help you choose which steps in the Action Plan should be undertaken immediately. You can initiate these steps yourself or ask our team for help.
What's Next?
Simply fill in the form on the page, and our experts will get in touch with you shortly
Learn more about our Marketing Action Plan for tech companies
2. Content Marketing Strategy for Tech Companies
What Do We Do?
We help you drive highly targeted traffic, to generate more leads and customers for your products and services.
We help you create a strong brand identity for your business by gaining valuable mentions in top-notch resources like The Next Web and Mashable.
How Do We Do It?
Here are the steps we follow to produce strong content marketing:
We collect information about your potential customers.
We create a list of lively blog topics based on information about your potential customers.
Our expert tech writers create high-quality blog posts that are backed by research and case-study data on the shortlisted topics.
Once the text has been completed, we add effective images and infographics.
We promote the content on platforms such as Quora, Twitter, Facebook, LinkedIn and others where your potential customers are present.
Finally, we analyze the traffic to refine the approach and devise more ways to draw the highly targeted traffic you're looking for.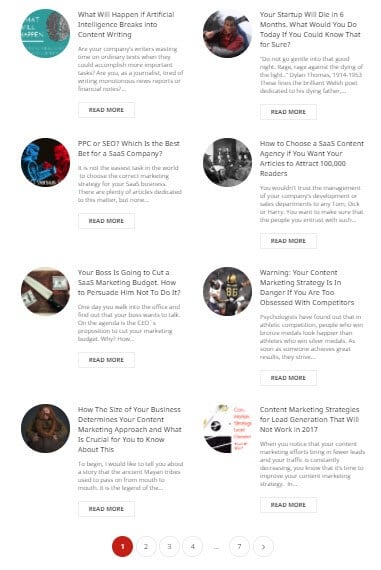 Our blog posts
What's Next?
Just fill in the form below and we'll provide you with complete details and exact steps we would undertake to help you get more traffic and leads for your tech products and services.
Learn more about our Content Marketing services for Tech companies
3. SEO for Tech Companies
What Do We Do?
We focus on drawing targeted visitors to your website—potential customers who are already looking for similar products or services via search engines.
We'll help boost your website's rankings thanks to optimized keywords related to your tech products and services, and help you gain more website visitors and potential customers.
How Do We Do It?
Our SEO actions involve:
Conducting a Detailed SEO Audit. Our experts analyze your web content and probe the website to detect any errors or problems that might be pulling down your search engine rankings.
Conducting an audit of the competitors. We'll research and shortlist hundreds of rankable keywords related to your product and services. Professionals in our tech marketing agency will shortlist and prioritize keywords that will help you rise to the top of search engine rankings.
After that, our experts will fix any errors on your website or in your text, and create new content aimed at gaining backlinks from other relevant websites.
Our team consistently monitors the results and improvises improved strategies based on real-time results.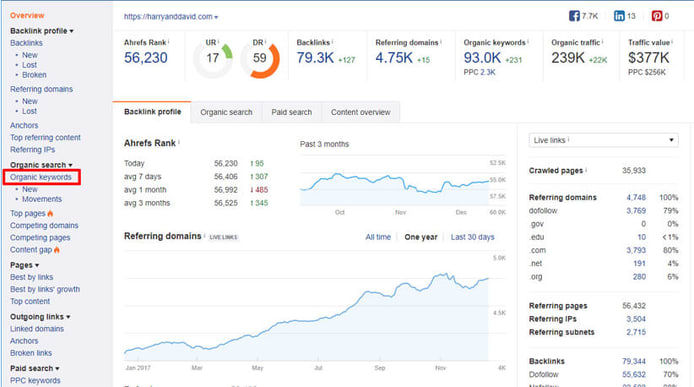 This is how we conduct keyword research
What's Next?
Just fill in the form, and our experts will explain the nitty-gritty of SEO marketing for tech companies based on your requirements.
4. PPC for Tech Companies
What Do We Do?
We drive highly targeted visitors and potential customers to your website from various paid advertising networks, such as:
Google Adwords
Microsoft Bing Ads
Twitter Ads
Quora Ads
And many more
How Do We Do It?
We analyze your potential customers on each network and compare the numbers with your target audience. Using that information, we shortlist the networks that offer the best use of your advertising dollars. In some instances, search engine networks like Google Adwords are better, but in some instances we choose social networks such as Facebook. In many cases, we use a hybrid strategy employing both types of platforms to drive targeted traffic to your tech products and services website.
We utilize our years of experience to create campaigns that yield high ROI, consistently keep watch on our clients' campaigns, and optimize them to reduce the cost per click.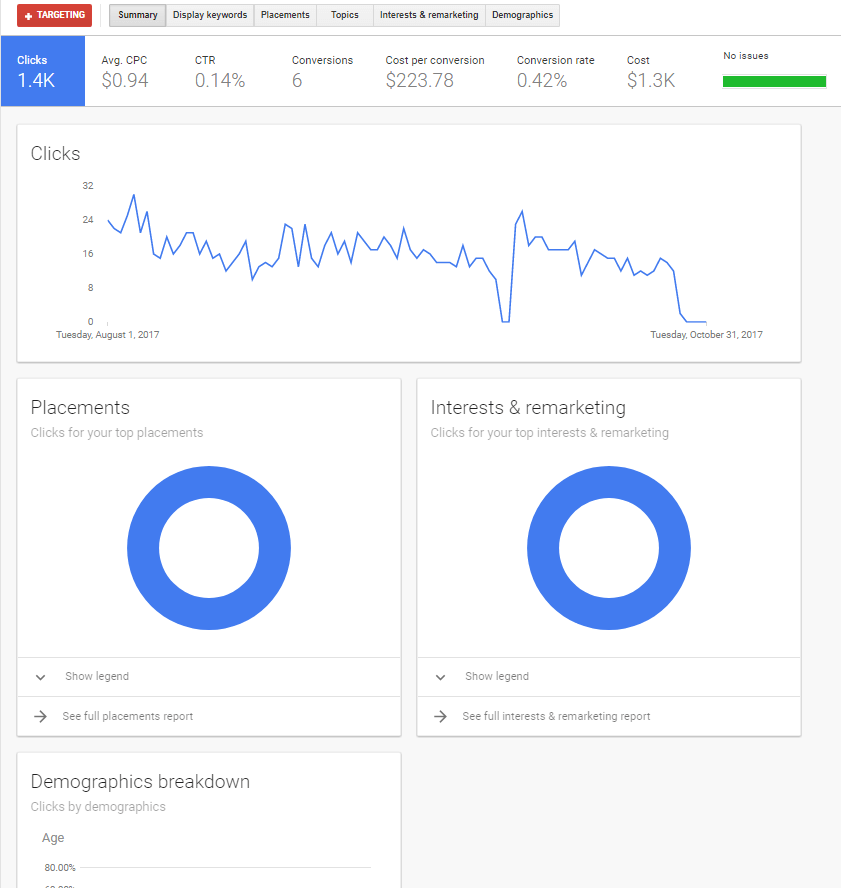 That is how we track PPC metrics
What's Next?
We also conduct a free audit of the PPC campaigns you are currently running. If you want to get more targeted visitors through PPC advertising, just fill in the form. We can help you either way.
Our Experience:
We have extensive experience in working in various tech industries like
Pavithra Kumar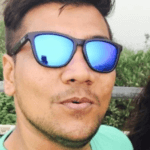 Kraftblick in one word is "COOL." These folks know exactly what the client needs and then cater themselves to propose the right way ahead. Eugene and Irina are pretty cool guys to work with and to the point. Pretty excited after our first strategy call and looking forward for more.
Pavithra Kumar
Chief of Strategy at Day1 Technologies
Dmitry Kim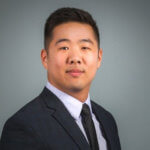 Kraftblick team has created a Discovery Plan for us, the realization of which lasted 2-3 weeks. As a result, we received a comprehensive document describing the further development of Magora and strategic changes in marketing.
Undoubtedly, Irina and Eugene are professionals in their field. We continue our fruitful cooperation!
Dmitry Kim
Head of Sales and Business Development at Magora
Sergey Nikonenko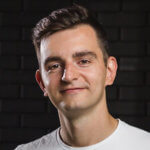 The Discovery Plan was quite entertaining. In what sense? It provided us with a huge amount of marketing activities that we are still executing (after 3 months).
In the plan, the information is provided in a structured and clear way. It's like the amount of marketing work is planned for you for six months ahead.
In our case, planning is 50% of success. When Kraftblick's Discovery Plan arrived, we started scheduling new tasks from it every week. As a result, we got a comprehensive presentation that cannot be read at one sitting and postponed. We have to read it again and again, each time discovering new insights. This is very cool. Thanks to the Kraftblick team!
Sergey Nikonenko
Chief Operations Officer at Purrweb
Kseniya Stoliarova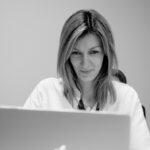 The Discovery Plan was informative, enjoyable, and helpful. Most importantly – Kraftblick didn't "beat about the bush", and the information was clear and consistent.
The plan contains a large set of activities that our marketing team will have to perform to optimize SEO and PPC channels.
Having such a document at hand, we will facilitate the planning of future marketing activities for our company for the next 6-8 months.
Everything was done quickly, efficiently, with relevant comments on points that interested us. Thanks to the Kraftblick team. It was nice working with you!
Kseniya Stoliarova
Head of Business Development at Itexus
Vitaly Gonkov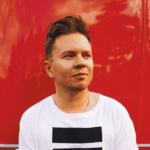 Kraftblick has been key in helping us generate leads from Google Ads. They act like an extension of our digital marketing team, proactively coming to us with new ideas and fixing campaign issues as they rise. Their team are prompt, knowledgeble, reliabe and true experts in their craft.
Vitaly Gonkov, Head of Digital Marketing
Softeq
Cindy Weick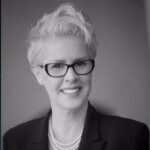 Kraftblick offers valuable insight into PPC campaigns and how to maximize search engine rankings. The team is proactive and client-oriented, creating an agreeable partnership. They are confident and prideful in their work—traits that show in their final deliverables.
Cindy Weick
CEO at Northgate Digital, Philadelphia, US
Christina Pappas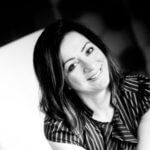 We have been working with Kraftblick for Paid Search and SEO for over one year now and are very happy with the results.
Starting with some ambitious goals we set, the Kraftblick team put together a plan to get there. We were able to meet our objective for CPL in paid search and have increased traffic to our site for competitive keywords.
The team was also presenting new ideas to execute on that we had not considered.
If you are looking for an agency to manage paid search and SEO, I would recommend you take a look at Kraftblick.
Christina Pappas
Director of Marketing, MineralTree (Accounts Payable Automation), Boston, US
Kim-Katharina Bezemer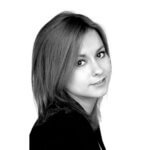 Kraftblick was recommended to me by a friend and they have done a fantastic job helping us set up our marketing tracking. Working with them was easy and straightforward – we simply gave them instructions on what we need and they implemented everything for us in no time.
Kim-Katharina Bezemer
Head of Growth Marketing (Conversion Optimization), Hummingbird Superfoods Pty LTD, Melbourne
Philippe Aimé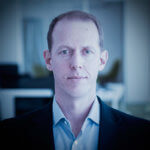 Kraftblick have been an important part of our content marketing strategy. They reliably produce well-researched and informative content that utilises their experience in SEO.
Philippe Aimé
CEO, Convertize (Conversion Optimization), London, UK
Igor Sergeev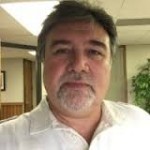 Kraftblick team manages our AdWords advertising. They are smart guys who know what AdWords is made for. With their help and intelligent decisions we were able to get bookings for both courses – CNA and Phlebotomy – for 3 months ahead.
Igor Sergeev
CEO at Aplmed. Denver, USA
Bertrand Ledieu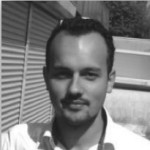 I would like to thank Irina for the good work on our project. She was always very professional in replies.
Bertrand Ledieu
CTO at myCLAP
Rune Larsen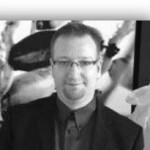 We have successfully used Kraftblick company for a cross-domain analytics project.
Rune Larsen
COO at X-in.no
Crystal Kumpula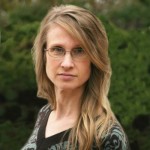 They were just wonderful because we could literally have a discussion, say what we want and need, and hand it over. Irina, specifically, was just phenomenal. She would take a look at where they're at and make some recommendations from a strategic standpoint.
Crystal Kumpula
GreenLeaf. Winnipeg, Canada
James Taylor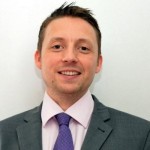 Kraftblick provided a great service in managing our PPC campaigns, including regular feedback, detailed reports and tangible results. They are great communicators and dedicated to the success of those they work for. I'm looking forward to my next chance to work together!
James Taylor
Co-founder at A2Z. London, United Kingdom
Kraftblick has earned a 5 / 5 rating on Clutch.
We are a Premier Google Partner.
Kraftblick's forte is generating leads and content marketing for tech companies. You can get a glimpse of these marketing techniques by checking out our blog.
At Kraftblick, we believe in automating repetitive work to increase our efficiency in other vital tasks important for boosting your business, especially research and analysis.

It's Time to Boost Traffic and Send Potential Customers to Your Website With the Help of Our Marketing Strategy for Tech Companies