A unique step-by-step action plan for setting up lead generation using digital marketing capacity. For custom software and product companies.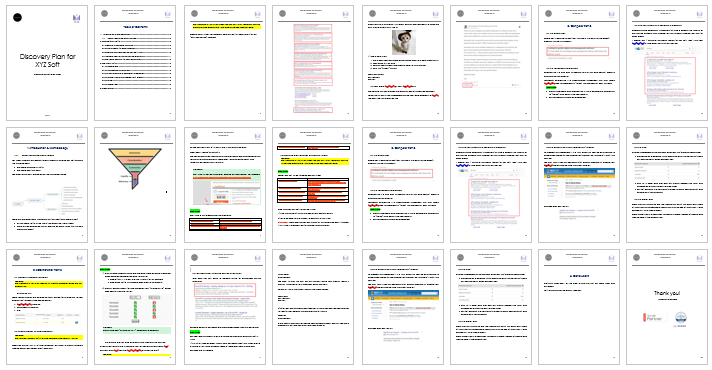 Kraftblick Clients: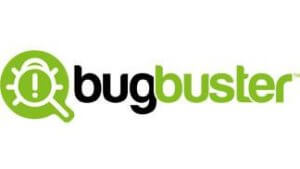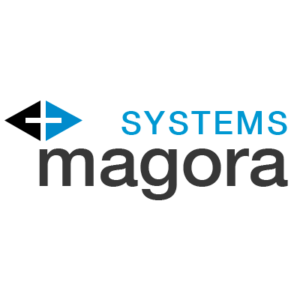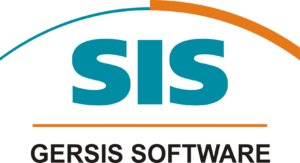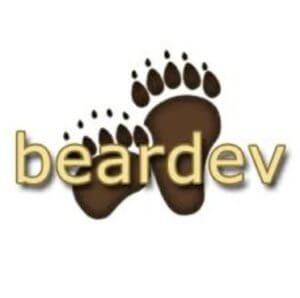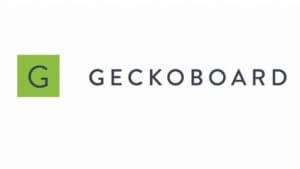 The Format
A meaningful document outlining precise steps tailored to the specifics of your company.
Each of these tasks can be added to your collaboration and planning tools.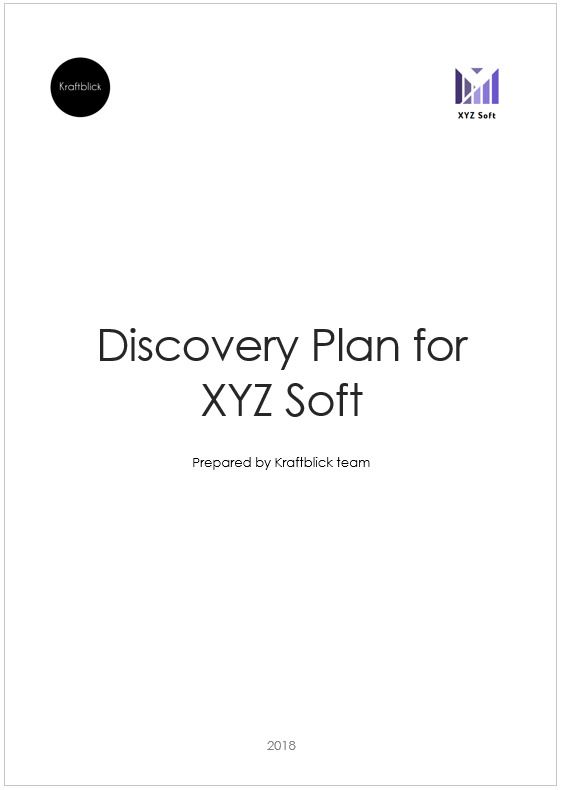 The Purpose
Lacking a good strategy and system of tactics, your efforts will give you no tangible results.
We've seen lots of cases where executives said, "Let's quickly run a PPC campaign…" and were disappointed by poor results. That's because quick-and-dirty promotional efforts, undertaken without a wider vision and plan, are unlikely to succeed.
The purpose is to provide you with a well thought out, step-by-step plan.
For Whom
1. Custom software and product companies just starting their promotion via the Internet.
Example: The outsourcing company receives most of its leads through Upwork, cold emails and referrals.
The CEO wants to diversify lead-generation channels and make the company more visible to potential customers looking for contractors related to IoT, ML, and AR / VR industries.
In this case, Discovery & Planning will indicate what exactly needs to be done with the website, what marketing channels to use (based on the budget), and how to set them up to avoid mistakes.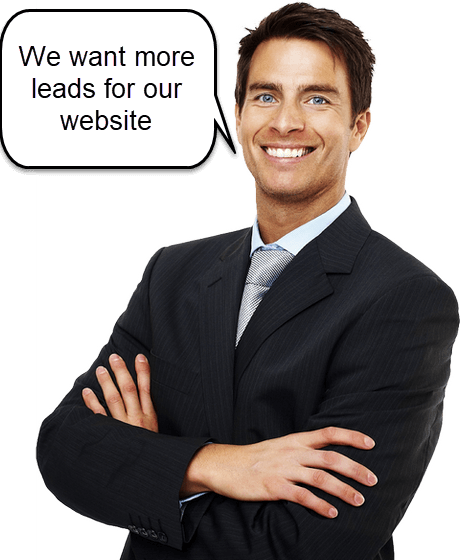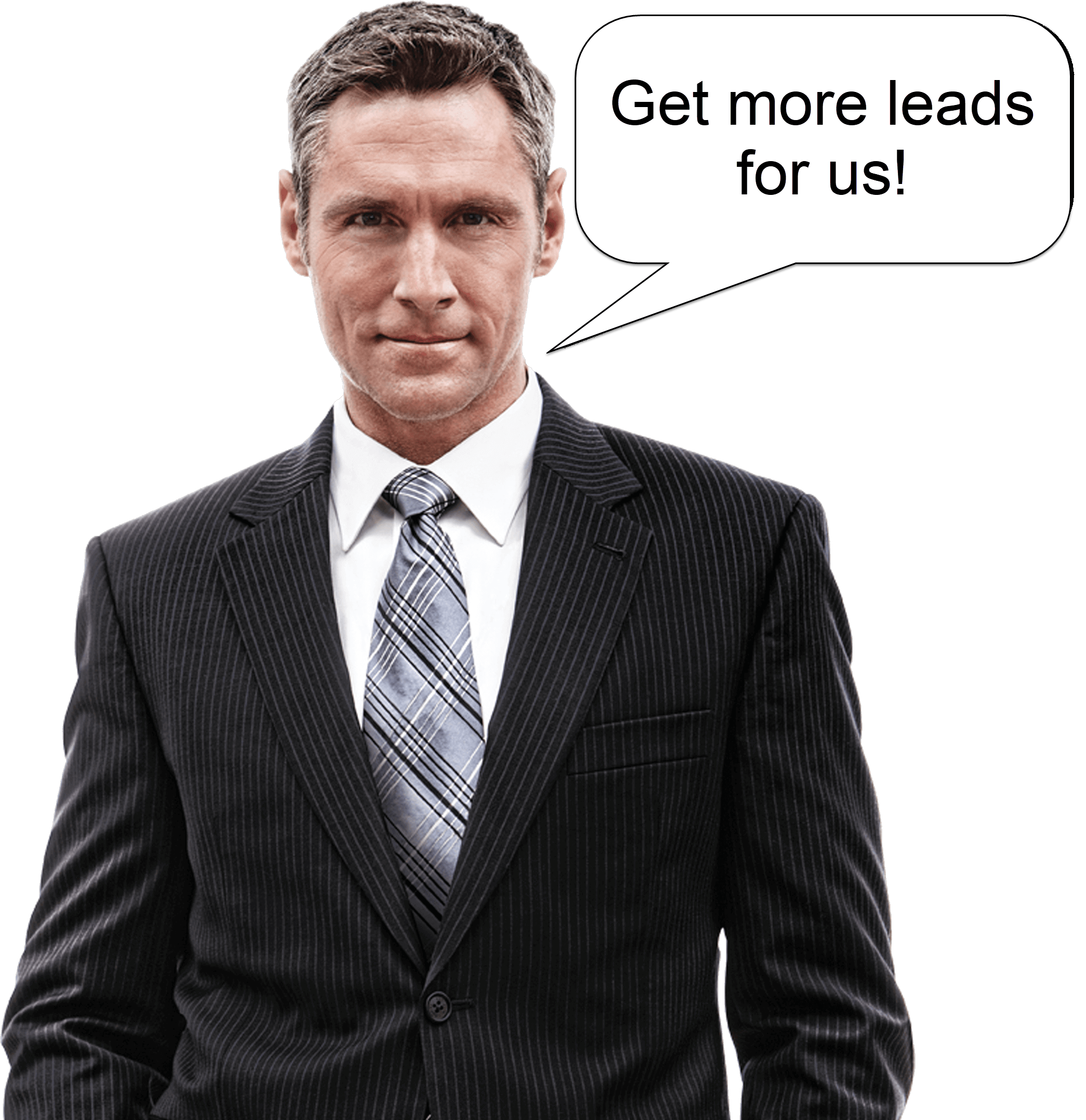 2. IT companies that have already tried Internet promotion, but got poor results or no results at all.
Example: A software company tried PPC, investing $5,000 in Google Ads. This brought no results.
The company's blog publishes 1–2 posts weekly, but after six months the blog has not brought in any good leads.
In this case, Discovery & Planning will analyze the reasons the channels failed, and explain exactly what needs to be done to get better results.
3. Software companies that already get results from the digital promotion but are looking for new ideas and opportunities to improve this result.
Example: The software company already uses all the basic online marketing tools (PPC, SEO, Content Marketing).
Nevertheless, top management has set an ambitious goal for the marketing department, to increase the number of requests for a demo from the website by 25% within six months.
In this case, we will analyze the existing situation and find ways to help you grow. It's unlikely you will find a "silver bullet." But coming up with 25 ideas to each improve your conversion rate by 1% is a realistic goal.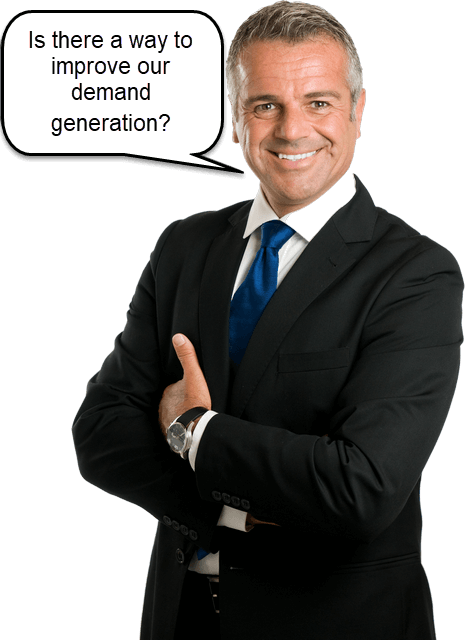 Testimonials
Dmitry Kim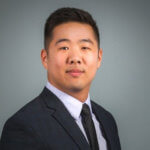 Kraftblick team has created a Discovery Plan for us, the realization of which lasted 2-3 weeks. As a result, we received a comprehensive document describing the further development of Magora and strategic changes in marketing.
Undoubtedly, Irina and Eugene are professionals in their field. We continue our fruitful cooperation!
Dmitry Kim
Head of Sales and Business Development at Magora
Sergey Nikonenko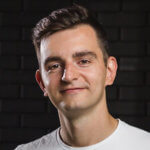 The Discovery Plan was quite entertaining. In what sense? It provided us with a huge amount of marketing activities that we are still executing (after 3 months).
In the plan, the information is provided in a structured and clear way. It's like the amount of marketing work is planned for you for six months ahead.
In our case, planning is 50% of success. When Kraftblick's Discovery Plan arrived, we started scheduling new tasks from it every week. As a result, we got a comprehensive presentation that cannot be read at one sitting and postponed. We have to read it again and again, each time discovering new insights. This is very cool. Thanks to the Kraftblick team!
Sergey Nikonenko
Chief Operations Officer at Purrweb
Kseniya Stoliarova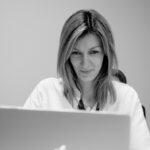 The Discovery Plan was informative, enjoyable, and helpful. Most importantly – Kraftblick didn't "beat about the bush", and the information was clear and consistent.
The plan contains a large set of activities that our marketing team will have to perform to optimize SEO and PPC channels.
Having such a document at hand, we will facilitate the planning of future marketing activities for our company for the next 6-8 months.
Everything was done quickly, efficiently, with relevant comments on points that interested us. Thanks to the Kraftblick team. It was nice working with you!
Kseniya Stoliarova
Head of Business Development at Itexus