Driving US & Europe-Based Сlients to IT Сompanies via the Internet
Promotion of IT services on foreign online markets
IT companies can win 7-figure projects not only through active networking. While trips to London or New York may be time-consuming, Internet is another great source to consider.
Our agency specializes on marketing for IT companies all over the world. Kraftblick team has a good command of software development, mobile app development, testing and other topics.
We start with designing a strategy to implement it over time. Our workflow is determined by short sprints lasting 2 weeks and resulting in measurable outcome.
0
weeks is an average sprint duration
0
keywords we found for software development niche
0
days required for advertising to run at full power
1. Knowledge of the ins and outs
IT background
The founders of the company built their career in IT industry and are familiar with market trends. Our team gets along with IT business details quickly and in a short time.
Speaking your language
We use Agile and organize workflow around sprints. Expect no dumb questions from us like "Is Java an island or coffee?"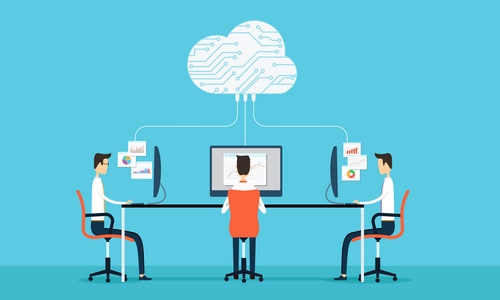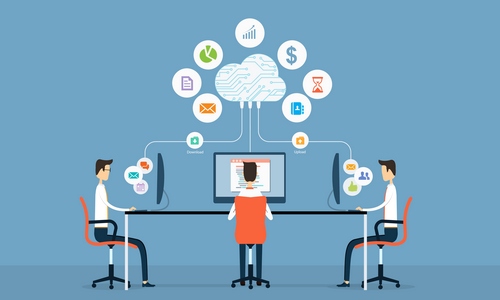 2. Focus on numbers
Cost per lead
Our actions are solely aimed at delivering the highest amount of leads (form submissions/registrations/installations) at the lowest price.
Industry specs in mind
In mobile app development max. cost per lead is different from the one in web development. We take that into account and avoid relying on "averages".

3. > 20 sources for lead generation
Proper PPC management…
There is a strong opinion that AdWords and Bing do not work for IT businesses. That's not true. Our experience proves the power of a savvy approach transforming these tools into a sales driver.
…and other services
We do SEO, organize email marketing, create and promote content for client's target audience – decision makers or product/service end consumers.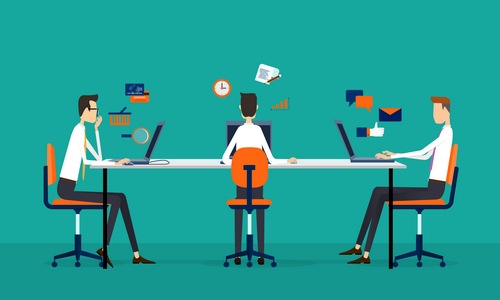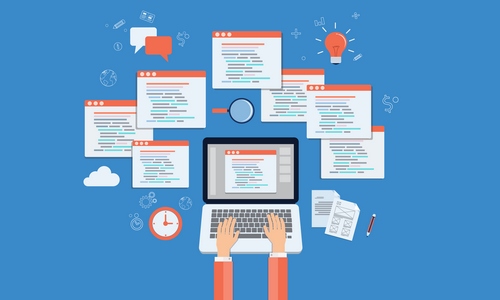 4. Website conversions

Conversion rate optimization
If 2% of website visitors convert into leads instead of 1%, the number of leads will double. Low traffic volume makes us examine tiny details over conducting A/B tests that require statistically significant data.
Reporting and analytics adjustments
We evaluate the efficiency of the previous step before making the next move. If data is not enough, we trust our experience, intuition and common sense.
Kraftblick is a Premier Google Partner.
Check our profile and reviews on Clutch.
Our speciality is lead generation for tech companies – both custom software and SaaS. We share our observations in the blog.
We automate as much routine work as possible to have more time for analysis and research.
70% of our time is spent on recognition of traffic patterns and subsequent actionable insights. "One solution fits everyone" and "set up once and for all" are myths.

Check Our Business Cases
No results found.
Step up! Let's discuss your project
Get in touch and we will help your company distribute more IT products and services through the Internet