Google Ads Сost Per Action Has Been Reduced for Canadian Tech Company
The Client
The client operates in the United States and Canada, developing engineering solutions.
The Idea
The company's top management decided to use Google Google Ads as a sales generator for its key products and services.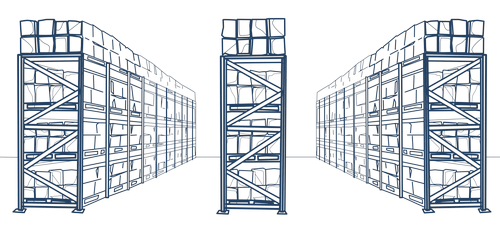 Step 1. Determining Objectives & Key Performance Indicators (KPIs)

The goal of PPC advertising is to receive leads and calls via the website at a reasonable price.
What will be our performance indicators?
Even though the client has already used Google Ads for advertising, conversions have not been tracked and no conversion record was available. So what are we left to do when there's no historical data to make predictions?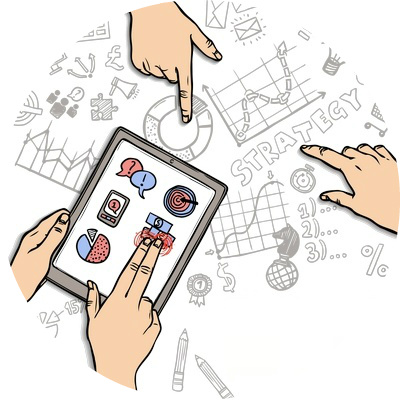 Step 2: Drawing Up The Action Plan
Setting up form submissions tracking and transferring them to Google Ads as conversions.

Using CallRail to track phone calls and integrating data with Google Ads and Google Analytics.
Launching campaigns in Google Ads, collecting primary stats for 2 months and planning further actions.

"Why do we have to collect stats for 2 months? Can we make it faster?"
Clients' products and services are designed for other businesses (B2B sector). Search volume in that field is limited forcing B2B companies to allocate more time to get enough traffic and convert it into leads. Unlike B2B, B2C sector makes it possible to collect the desired amount of traffic and conversions much faster because products and services are sold directly to consumers.
Step 3. Getting The Primary Stats

Form submissions and calls are tracked. Conversions obtained in 2 months have been recorded.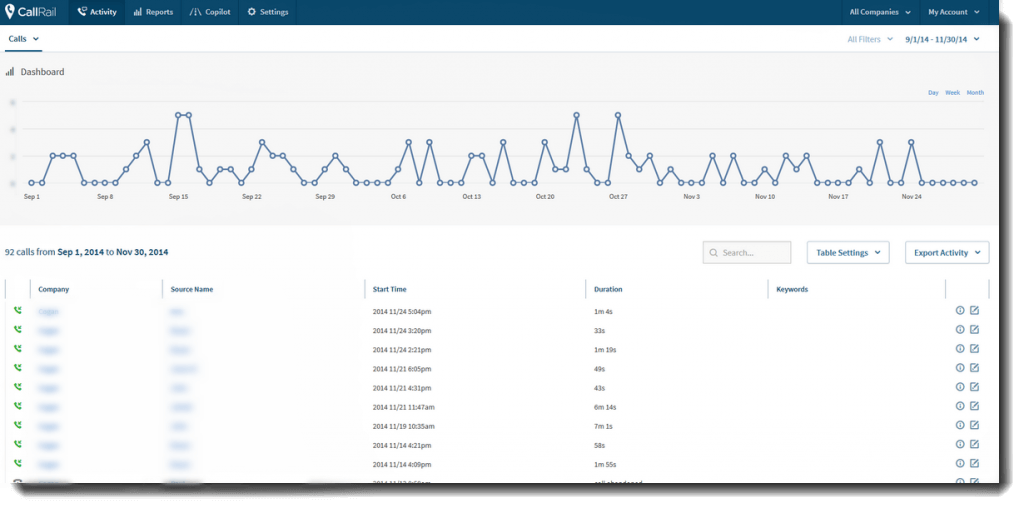 Step 4. Defining Priorities

Increasing the number of conversions, keeping CPA at the same level.

Keeping the number of conversions constant, reducing CPA.

And the client chooses...
Option C: the client is satisfied with the number of conversions. Thereby, we are working on CPA reduction within the same budget and developing a decent strategy for this purpose.

Step 5. Updating The Strategy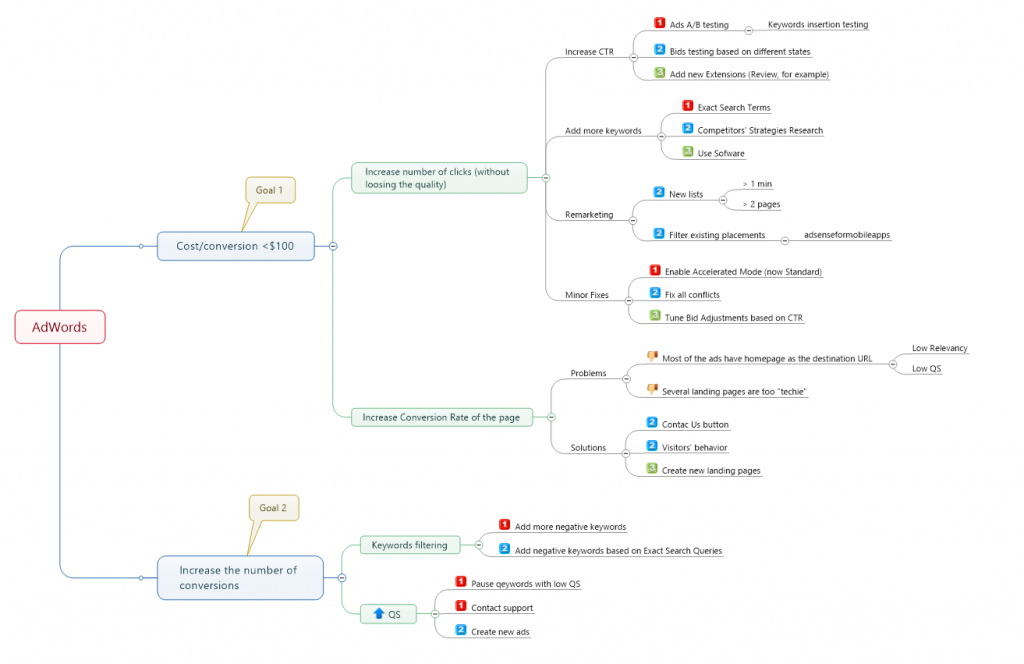 The Outcome
In three months after implementation of the proposed initiatives we have got the following results:
3.43‱
the increase of Conversion Rate
-$96.4
Cost per Lead reduced
Step up! Let's discuss your project
Get in touch and we will help your company distribute more products and services through the Internet