Lead Generation for SaaS Company: How We Fine-Tuned PPC Channels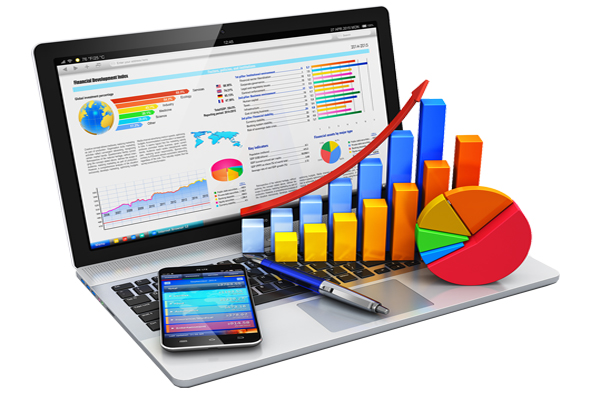 The Client
The company operates in the United States and develops the SaaS product for accounting.
The Idea
We were hired to:
reduce cost per lead (form submissions) in Google Ads
increase the number of leads in Google Ads
experiment with different PPC channels to generate more leads
Step 1. A Comprehensive Audit

Google Ads campaigns were set up correctly, but through the detailed analysis we found out a bunch of gaps, which together greatly affected account performance.
For example, we discovered that Google Analytics code was missing on a few landing pages, so the client couldn't track their performance.
Also, Display ads were running in mobile apps which delivered traffic of a very poor quality.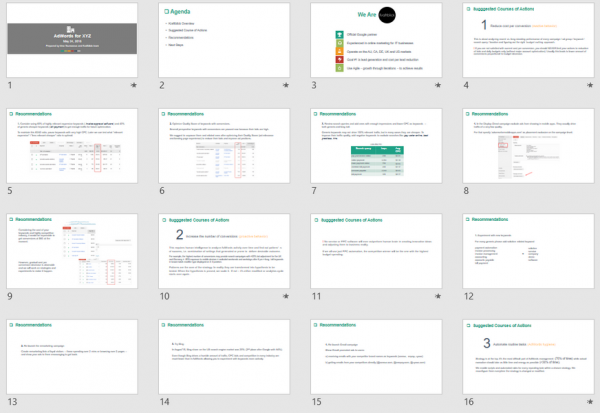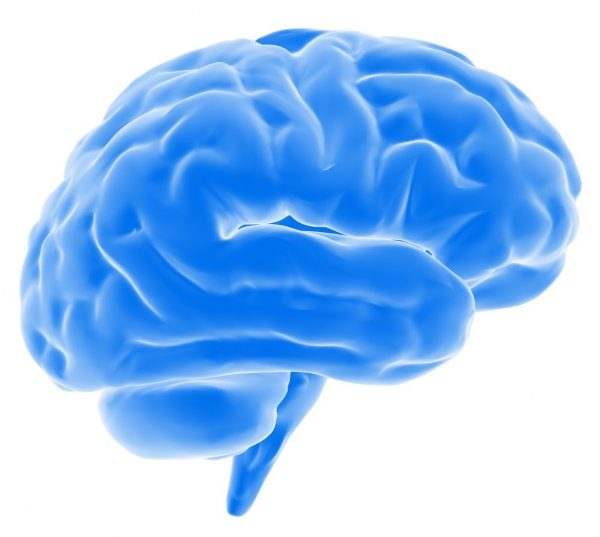 Step 2. Drawing Up the Action Plan
Our intermediate goal was to find patterns in Google Ads historical data. Patterns are the core of the strategy. When found, they are transformed into the hypothesis to be tested. If the hypothesis is proved, we scale it. If not – we either modify it or analytics cycle starts over again.
For example, we found out that in most cases users visit the website 3 times before they convert.
Step 3. Implementation of the Plan
The Outcome
In several months after our ideas were implemented and fine-tuned, we were able to achieve the following results:
Cost per conversion decreased 4 times in Google Ads.
The total number of conversions increased 3.5 times with the help of Bing.
We have been working with Kraftblick for Paid Search and SEO for over one year now and are very happy with the results.

Starting with some ambitious goals we set, the Kraftblick team put together a plan to get there. We were able to meet our objective for CPL in paid search and have increased traffic to our site for competitive keywords.

The team was also presenting new ideas to execute on that we had not considered.
If you are looking for an agency to manage paid search and SEO, I would recommend you take a look at Kraftblick.
Step up! Let's discuss your project