SaaS Marketing Plan 2.0 [Infographics]
Enjoy this infographics complementing our quite popular article "SaaS Marketing Plan: 4,500-Word Guide How to Build It."
This short step by step guide on how to create an ultimate marketing plan is an alternative to boring planning with unpredictable results.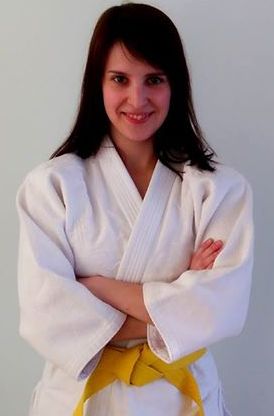 We help software companies build lead generation systems.
Leads don't just pop in. They are a product of a well-thought marketing strategy, well-tuned processes, and well-deserved experience. We have it all.
Done with reading? Now you may want to check this: