How IT Companies Can Get Through The AdWords Valley Of Death
PPC advertising is usually seen as a quick way to attract customers. You set it up today and get leads tomorrow. That was true some time ago, but now, configuring and running AdWords for B2B becomes more and more difficult.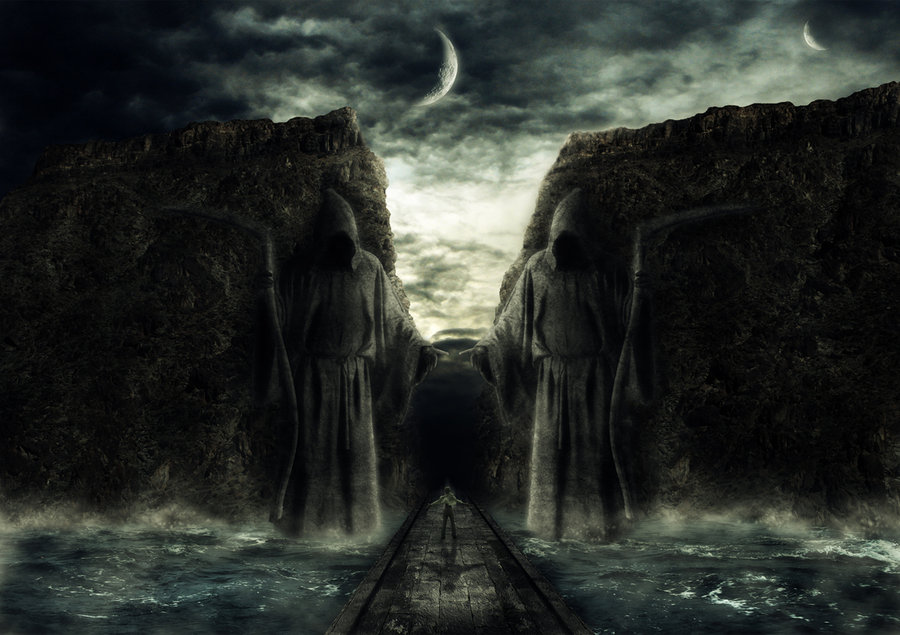 We randomly picked out several IT-companies' websites and ran them through Semrush service to find out if the companies are using AdWords PPC while promoting on the western markets. AdWords is an advertising network by Google, whose search market share reaches 90%.
Apart from a few exceptions, PPC traffic curve typically looks like this:
The company gives this channel a try, spends money, does not get instant results and decides that this way of getting client does not work. But is it true?
The issue is that now it takes 2-4 months of active work to set up and debug your advertising campaign before it delivers optimal results.
Until that time, the number of leads, or their cost can deviate from the best possible scenario.
These months are a kind of the "Death Valley", which you need to get through in order to see good results.
How Can Kraftblick Help Your Software Company?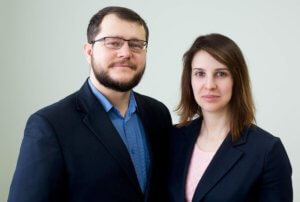 See you soon 🙂
Why Is There a Valley of Death in AdWords for B2B?
Every month millions of people want to buy a new phone, and only thousands (or even hundreds) are looking for a mobile app or CRM customization. As a result, you need to wait a certain time to obtain statistically significant data, and to adjust settings.
Therefore, planning time frame and evaluation of the results in such campaigns do not last a week or a month, but rather 2-3 months. If you look at a shorter period, it will be difficult to see patterns.
High competition and crazy cost per click
$10-$30 dollars are a tolerable cost per click in many B2B niches.
As a result, the cost of failure is truly high.
Any minor omission, due to which you get a few dozen of irrelevant clicks, turns into hundreds of dollars in losses.
10 errors – multiply these numbers by ten.
Ho To Pass The AdWords Valley of Death?
Yes, it is possible to cross this dead zone, because in 80% of cases your competitors will refer to one of these types:
1. The Giants (e.g., IBM)
They spend millions of dollars on advertising hundreds of their services probably and often pursue brand awareness goals.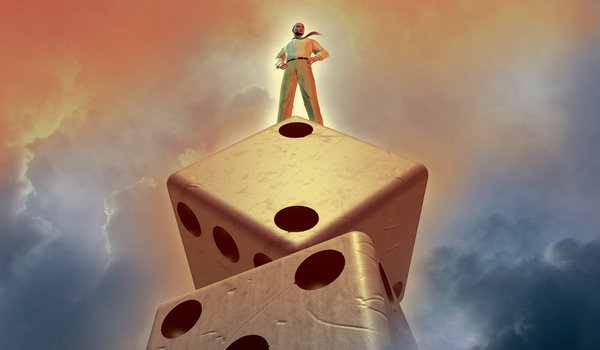 They do not have to come up with smart ideas because they can plug breaches with money.
Those giants can be beaten out by setting up the campaign on a high level: while calculating ad position in Google search results, the system considers not only the bid amount, but also quality score of keywords used.
2. Newcomers

Up to 30%-40% of your competitors will consist of those who have decided to try AdWords advertising for the first time. 80% of them will not survive a valley of death.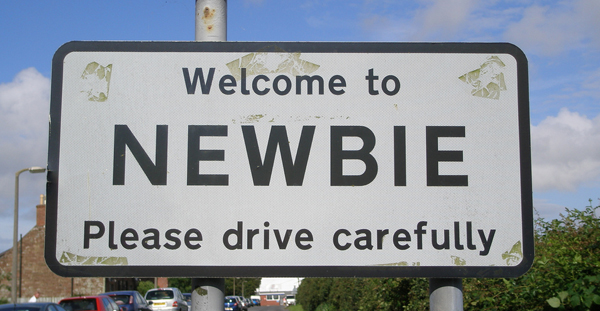 3. "An old hand"
They are experienced advertisers who know the taste of leads from PPC. You will fight with them on equal terms.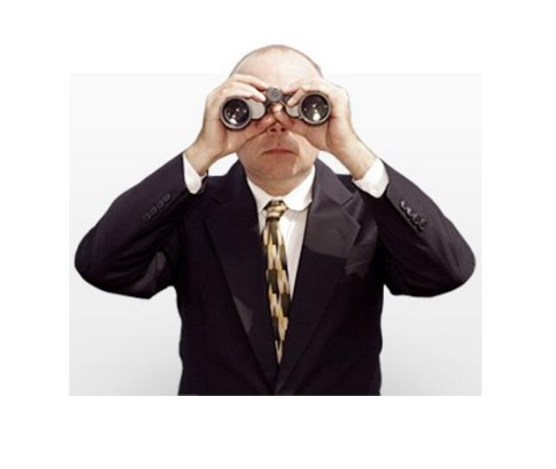 There is another important factor: B2B services are sophisticated, so people choose them carefully. It is not a "home shopping". Thus, potential customers usually act along the following scenario:
they open a few websites from the search results;
they analyze pages and send quote requests to all companies they are interested in;
Therefore:
The role of sales department increases significantly. It is important to handle the leads quickly and smoothly.
The position of your ads is not so important. It is essential to engage your potential client so that he fills in the form not only on the competitor's website but also on yours.
It's So Overwhelming! Is AdWords Worth Trying at All?
Personal communication and word of mouth are a great source of new customers. However, if you rely only on them, you seriously narrow the range of potential customers.
PPC is the channel which still works and brings real customers.
AdWords can and should be used along with other channels. However, the main thing is to cook it properly.
7 Hints to Remember While Storming AdWords
1. Allocate an adequate budget.
In 90% of cases your $1,000 trial budget will go straight to financial storehouses of Google and won't bring any results. If you do not have a possibility to allocate enough money, it is better to use other tools.
2. Choose the right partner.
If you hang it on a marketing manager, who has passed a two-day training – there's 95% probability of losing money. Hire an experienced specialist, find a freelancer or contact the agency. Search for a "narrow" specialist, not an "all-around" worker, who among other things manages China jewelry, "slim fit" belts and goji berries campaigns.
3. Modify the website.
Each visitor costs $10-$20, so do your best to turn him into a potential customer. The destination page, where your ad leads to, should ideally correspond to this ad.
4. Keep track of submitted forms and phone calls with the help of Google Analytics and custom AdWords conversions tracking.
5. Calculate the maximum cost of your lead.
It's the spend can afford based on the experience of previous projects. Keep in mind that lead cost will be measured in hundreds (not in dozens, nor in thousands) of dollars.
6. Do not rush for the first position in paid search results.
In 90% of cases it is too expensive and the amount of acquired leads will increase slightly.
7. Do not forget about remarketing.
This is a must-have, which does not prevent companies from ignoring it persistently. Do not limit remarketing campaign to Google network only – set it up for Facebook too.

Done with reading? Now you may want to check this: