4 Skills That Make a Good IT Copywriter (and Distinguish from a Mediocre One)
According to Forrester, global technology spending is expected to increase at a rate of 3.2% in 2017 and 3.9% in 2018, and will eventually reach $3.5 trillion. This spending will help make IT copywriters one of the most profitable and demanding job positions in global business today.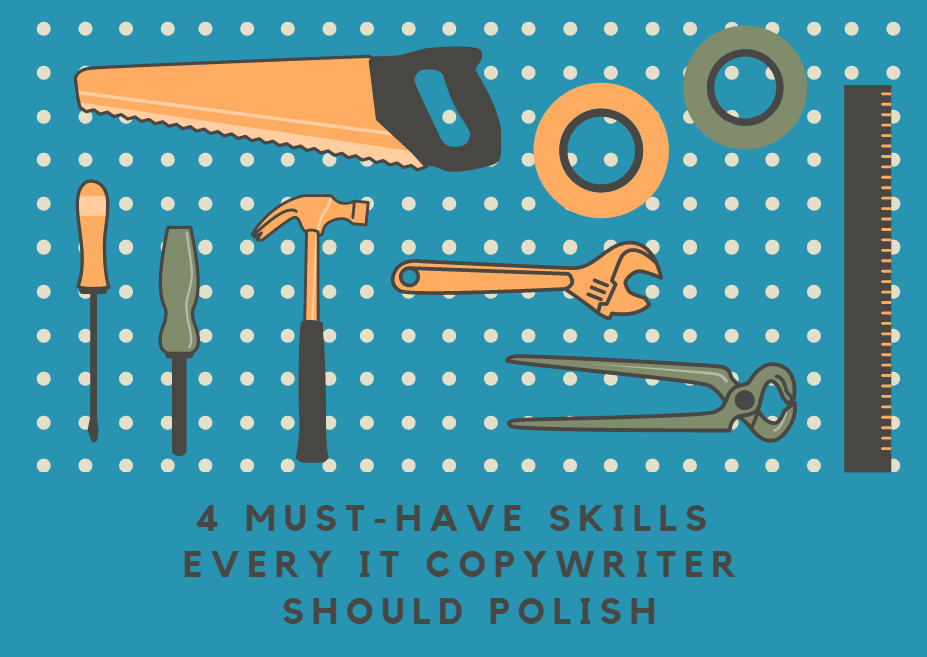 IT copywriting differs from other copywriting types. Technical copywriters usually write for seasoned experts who are in many cases even more experienced than the copywriters themselves. The topics that they cover are very specific. Their target audience includes developers, CEOs, CTOs, and CMOs.
Let's take a look at Salesforce. The company has articles on its blog divided into five different categories: Marketing, Sales, IT and other. The IT articles contain advice for developers on how to work more efficiently, introduce new technologies and applications, and also show how to grow profitability with the help of Salesforce.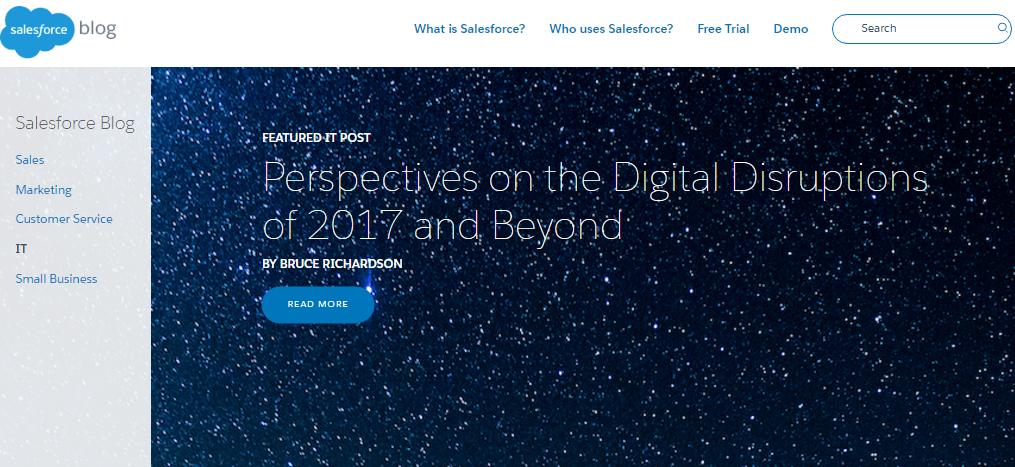 source: salesforce.com
Successful copywriters spend a lot of time and energy developing their skills to get qualified leads, and consequently, a higher paying job.
Almost any copywriter can become an IT copywriter with the right skills.
How Can Kraftblick Help Your Software Company?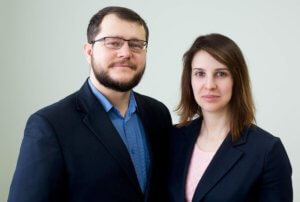 See you soon 🙂
In this article I describe four skills that are essential for an IT copywriter to become more competitive.
1. 

IT Copywriting Expertise

You need to know the topic you are writing about if you want to create high-quality content.

Let's use the Internet of Things (IoT) as an example. To write a coherent article, you should do in-depth research of the topic to know not only what IoT is, but also how it works. Well-done research will provide you with details about the types of device connections (Wi-Fi, Bluetooth, NTC) used with IoT, leading companies that provide IoT devices, and more.

There are a variety of ways to expand expertise on a certain topic.

Read IT blogs.

IT blogs are a great way to keep up with IT news and what is happening in the IT community.

It.toolbox.com, for example, is a network of B2B communities where IT professionals and other experts collaborate. You can use the site to follow the latest trends in IT and find useful advice on how to improve business management or determine which startup might be better for your investment.

There are a number of IT professionals who write about technology and management issues. You can read blogs that deal with security, databases, project management, and plenty of other topics.

One such professional is Craig Borysowitch. Craig is a project manager who has more than 25 years of technology consulting experience. He has written more than 5,000 posts.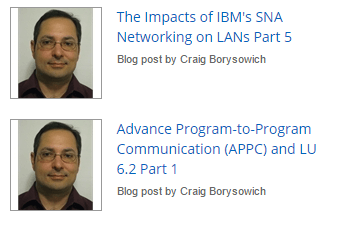 source: it.toolbox.com
Here is a link to 30 Must-Read IT blogs. We also came up with the list of 28 SaaS blogs to follow if you care about SaaS marketing.
Follow as many blogs as possible and try to read articles every day.
Get to know an IT specialist.
The best way to have constant access to key information is to ask a professional. An IT guru can give you useful and essential information.
It's not difficult to connect with IT specialist. For example, meetup.com will allow you to join professional or interest groups and communicate with anyone you want.
Follow specialists and managers on professional social networks.
Besides blogs, you can follow IT specialists from almost any company on professional networks such as LinkedIn, Xing, etc. They often write and share useful posts with reliable and interesting information.
Linkedin, for instance, has a list of influencers who are considered to be the most authoritative professionals in the governmental and corporate communities.
For example, Clara Shih, CEO of Hearsay, helps enterprises succeed with social media in sales, marketing, and IT. She writes about the latest trends in IT and business, makes posts about self-management, and provides useful advice.
2. Research and Analytical Skills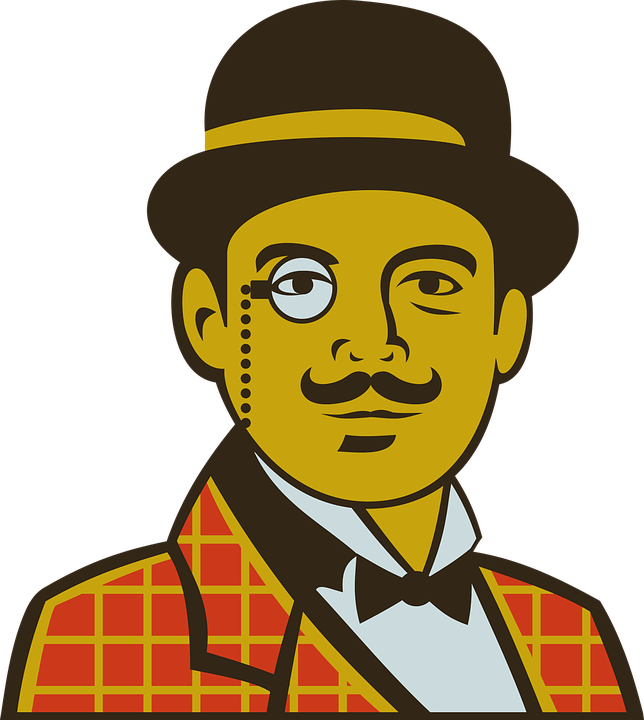 source: openclipart.org
Every copywriter needs to have research and analytical skills, especially an IT copywriter.
You are not a developer so you can't know all the peculiarities of the information technologies. But you do need to know how to research thoroughly and quickly, and t's essential for you to know how to use Google efficiently.
According to a study of students at Illinois Wesleyan University, 77% of young adults don't know how to use Google properly. That's a problem. That means we use Google every day without knowing how to do it right.
Google operators will help you find information faster and easier. For example, by searching for site:statista.com technologies, you can directly access information on statista.com.
You can also put @ in front of a query to look through social media. For example: @facebook.
It's important to be skeptical and check the information you read. If there are numbers and statistics, try to find to a trusted source like a report or an article. Use statista.com and Google Scholar to find precise facts.
Pay attention to reliability of information sources! 
The Internet has such a vast amount of information that you need to be 100% sure that you're using a trustworthy source. Here are some trusted technology website:
Also, don't underestimate the value of IT forums and social or professional networks.
Hacker News is a social news website that focuses on computer science and entrepreneurship. It's a goldmine of burning discussions taking place between professionals.
Stack Overflow is a community of approximately 6.8 million developers. You can ask any question concerning IT and programming here and get an answer almost immediately.
You should also utilize sources of information like Crunchbase, Angellist, and Similarweb. They contain tons of information about tech companies, startups, vacancies, and investments.
Once you've found reliable sources don't forget to provide links. They can be very useful to reader.
Read our Ultimate Guide on how to do the research in order to write high-quality blog posts and articles with credible sources and information.
3. IT-Specific Writing Style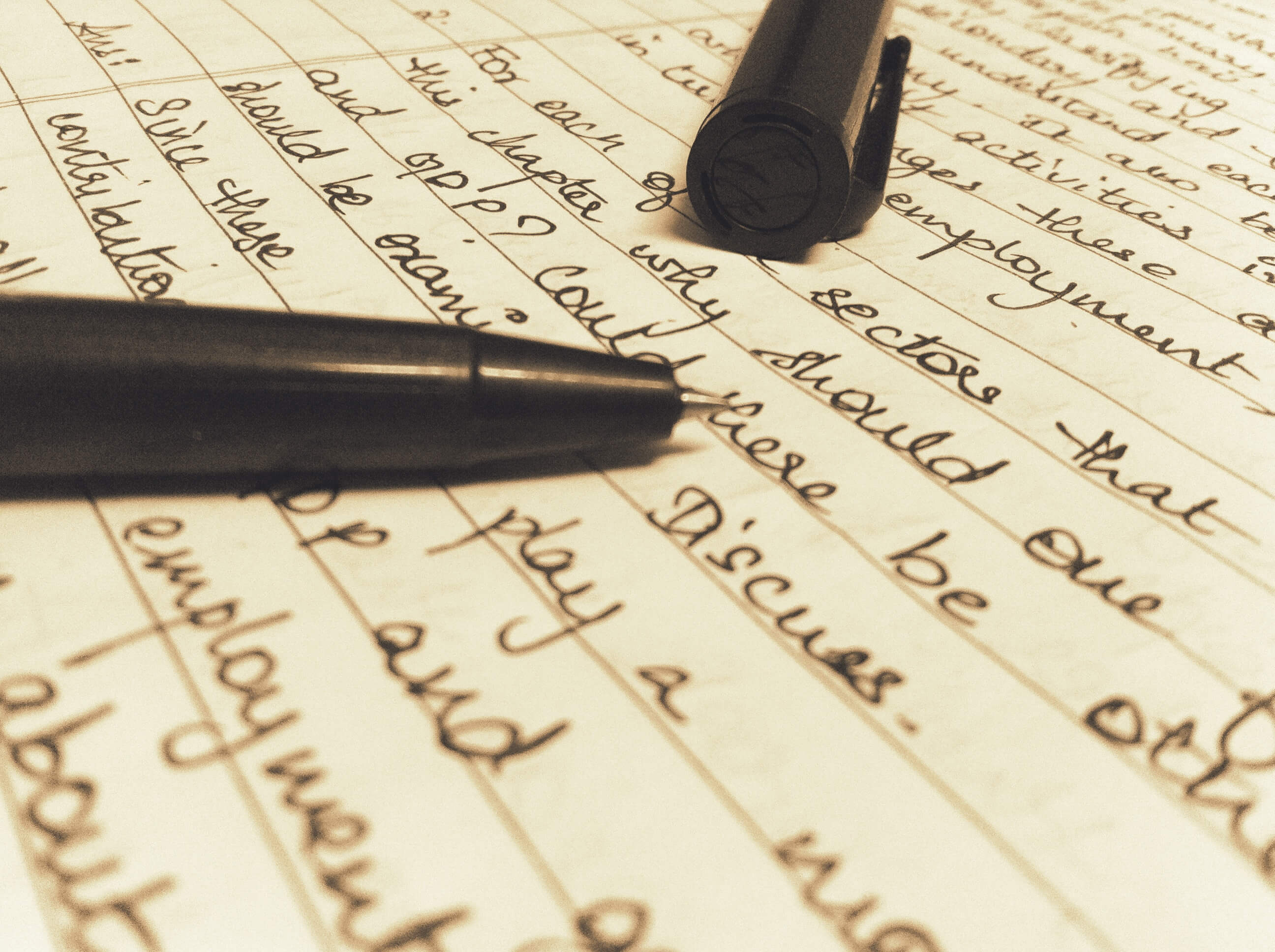 source: flickr.com
Technical posts differ from the usual marketing content. In technical articles you need to be concise and accurate.
Technical texts are usually objective and to the point. They differ from entertainment content and do not use a lot of stylistic means of expression.
Follow these recommendations.
a) Write clearly and simply
IT articles may cover several topics such as software development, network infrastructure provision, security and encryption, financial technologies and so on.
There is always a risk when you go into technical details and use terminology that can be difficult to understand.
Don't make your readers google abbreviations and terms. Remember your audience and make sure that the language you use is as clear as possible.
Here is an example of some complicated text (what Wikipedia says about Augmented reality):
"Augmented reality (AR) is a live direct or indirect view of a physical, real-world environment whose elements are augmented (or supplemented) by computer-generated sensory input such as sound, video, graphics or GPS data. It is related to a more general concept called mediated reality, in which a view of reality is modified (possibly even diminished rather than augmented) by a computer. As a result, the technology functions by enhancing one's current perception of reality."
Now look at how much better the definition is from Live Science: "Augmented reality is using technology to superimpose information on the world we see. For example, images and sounds are superimposed over what the user sees and hears. Picture the "Minority Report" or "Iron Man" style of interactivity."
The Writing Center at the University of Wisconsin has some suggestions on how to improve your style. To write clear and concise sentences, follow these rules:
Generally, use the active voice. Passive voice sentences are often too wordy, vague, and can lead to a number of prepositional phrases.

Avoid complex structures and subordinate sentences. When a sentence contains two independent meaningful parts, split it.

Reduce prepositional phrases. Use apostrophe + s to denote possession of an object.

Don't use vague nouns. Nouns such as 'factor' 'situation' 'case' 'aspect' and so on sometimes lead to wordiness, especially in prepositional phrases.
To be certain, that your text doesn't contain grammar and punctuation mistakes, check it with the help of different tools and websites. Grammarly is an excellent resource for punctuation and grammar review.
There are also ways to improve the style of your article. The Hemingway web app, for example, provides readability grade of the text and marks the sentences that might be too complex. When you rewrite the sentences, the grade changes in real time. The lower the grade, the better.
b) Use slang
Slang is often used among developers. It will work to your advantage if you use some slang words in the appropriate context. Here are some funny examples of programming slang from blog.codinghorror.com.
It's Jimmy, a clueless new developer.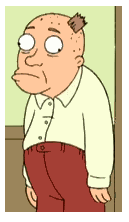 source: blog.codinghorror.com
Unicorny is an idea at such an early stage of development that might as well be illusive.

source: blog.codinghorror.com
Remember not to go overboard. Too much slang can make your article difficult to understand.
4. 
Understanding of User Experience
You may wonder what user experience has to do with copywriting. Isn't it a skill that a designer needs?
User experience is the overall experience of a person using a website or reading an article, in terms of usability and readability.
Copywriting is not only about typing words. It is also about the way the message is presented to the reader. Nobody likes reading plain and boring text.
The structure of the text,  its flow, and its design, influence the perceived quality of a text. Iff the content is perfect but its structure or appearance (fonts, pictures, paragraphs) leaves something to be desired, then a reader won't consider the article to be authoritative.
As Neil Patel, a co-founder of Crazy Egg, Hello Bar, and Kissmetrics, suggests: to provide UX, focus on users.
Do everything possible to ensure that the user feels comfortable reading your text. Consider the logical structure of the text, the flow of the sentences, and the design.
Some technical posts are difficult to focus on for long period of time. You should help the reader enjoy your article and not become overwhelmed with information. Appealing pictures and infographics, suitable fonts, and clear structure will help you engage the reader's attention.
Take a look at this Popular Science post. It has with fascinating pictures and screenshots, easy to read fonts, and a clear structure.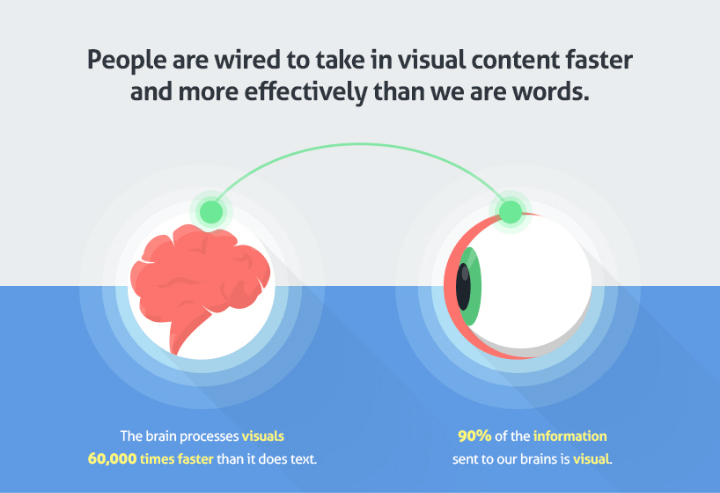 source: blog.crazyegg.com
There is no limit to perfection. An IT copywriter can also enrich his or her vocabulary, develop design and art skills, and work on the ability to listen and communicate.
In terms of marketing, content writers can learn SEO, conversion optimization, and so on. But these skills are not as essential as the others described previously in this post.
Key Points to Take Away
To become a great IT copywriter, you should have a set of definite skills.
Expertise. Read IT blogs, follow professionals on Linkedin and Xing, and get to know an IT-specialist.
Research skills. Use Google more efficiently with the help of Google operators. Find authentic sources of information and read reliable authors. Provide links to prove your facts.
Style, IT language specifics and slang. Try to achieve a greater readability with your text. Explain difficult things in a simple way and use slang to show that you are in the picture. Just don't go over the top.
User Experience understanding. Focus on your users and their perception of your article. Use appealing pictures and fonts and make the structure of the text easy to read.
Practicing every day will help you succeed and become an excellent IT copywriter.

Done with reading? Now you may want to check this: