Your SaaS Company Does Not Get Enough Leads. What Are You Doing Wrong?
A lot of obstacles may prevent a SaaS company from acquiring high-quality traffic and converting it into leads. The grand finale will depend on both what companies do and how they do it. Learn what can go wrong with lead generation for SaaS.

Cry for Help
I found this perfect marketing case on Quora.
We provide SaaS product and we are in that hard spot of generating enough profits to stay alive. We have a strong marketing strategy in place, and we are doing all the right things (e.g. content marketing, eDMs, lead nurturing, cold calling, referrals, events, etc.). However, we simply don't have enough capital to wait around too long to see the ROI.
Any ideas on what would be some of the fastest ways to generate new leads would be much appreciated!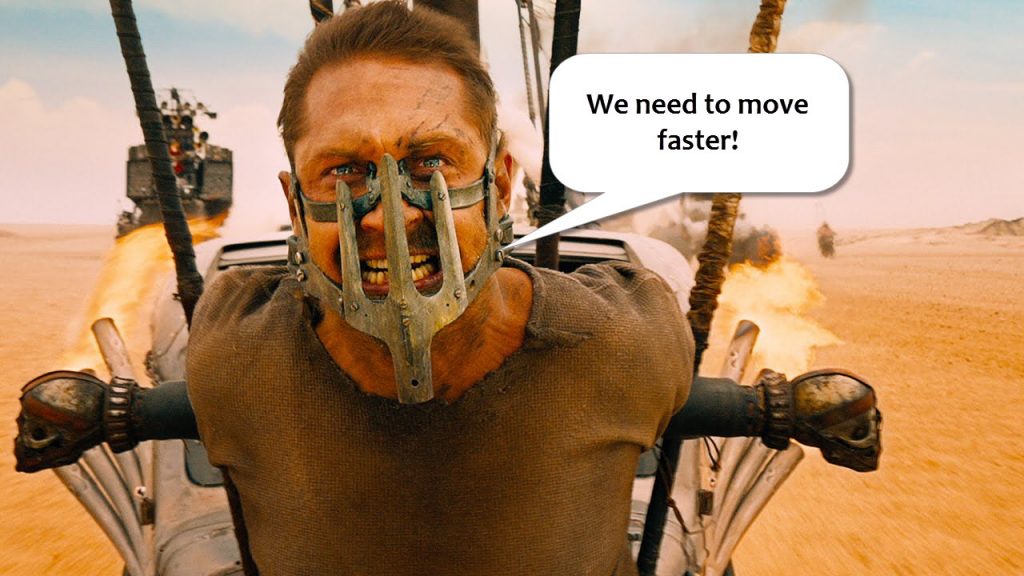 I suggest going through the story one more time and extracting the most important information from it.
Who: Software-as-a-Service company
Lead generation tactics:
content marketing

eDMs

lead nurturing

cold calling

referrals

events

etc. (sadly, they didn't mention what "etc." involves)
Constraints: time and capital
Ultimate challenge: getting enough profit to stay alive
What they ask for: fastest ways to generate new leads
That's pretty much all information I know about the company. No industry, no marketing budget, and no product are mentioned.
We get similar emails from SaaS product owners and marketers now and then when they reach us through the website contact form. Before we schedule the first talk, we at least have their website URLs to check.
With no specifics at hand, I'll turn my imagination on and provide several scenarios for possible lead generation failures.
How Can Kraftblick Help Your Software Company?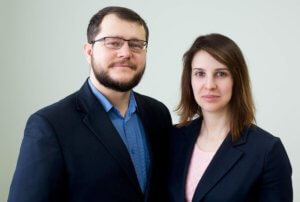 See you soon 🙂
When Lead Generation for SaaS Goes Wrong [and How to Deal with It]
The story told by the SaaS company from above doesn't seem consistent to me.
Guys are already spending money on "doing all the right things", and now they ask for even more of them ("Any ideas on what would be some of the fastest ways to generate new leads would be much appreciated").
Right things usually do not result in zero effect in marketing. Unless they are right things that are done in a wrong way.
With this hypothesis in mind, I will discourage the company to seek new lead generation tactics BEFORE they figure out what they are doing wrong.
That's very important because a corrupted marketing logic or other unrecognized factors will turn each new marketing source into a waste of time.  
The company may even avoid examining other lead generation ideas if they find a way to optimize what's currently on the table. It makes no sense to let corporate money drain away.
Note that I disregard the claim that they have "a strong marketing strategy in place." There is no evidence confirming that the marketing strategy is strong indeed. The poor performance of various channels suggests quite the opposite.
You better not rely on someone's words when company survival is at stake.  
I take 5 shots to explain why SaaS companies with similar input information may fail at lead generation. 
For the ease of narration, I will use 5 fictional companies as examples. 
Shot #1. Marketing Activities around Too Narrow Audience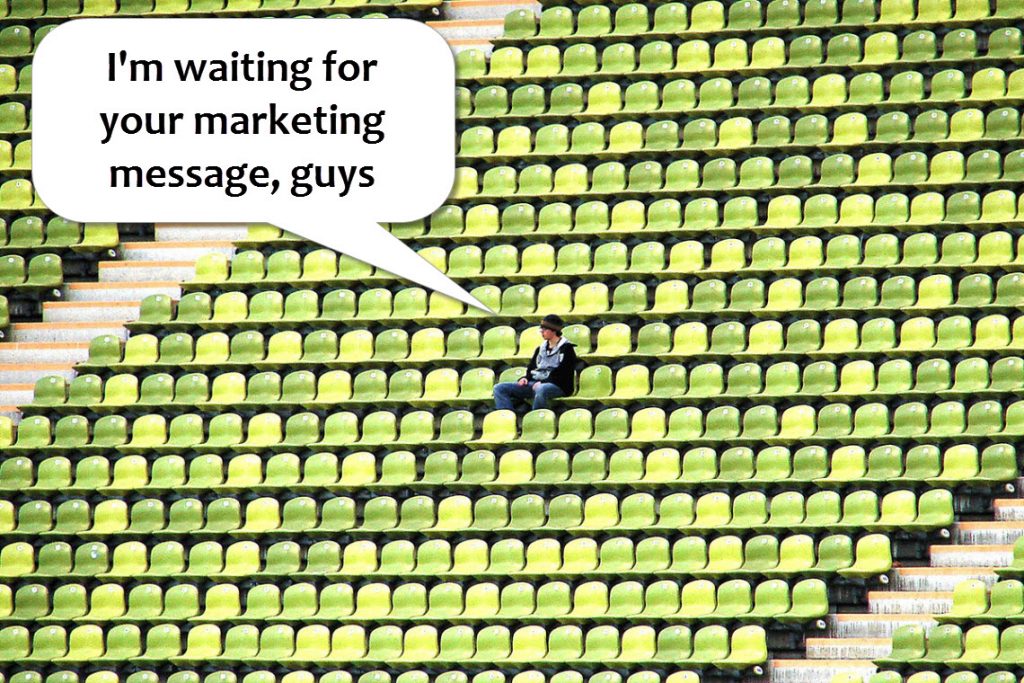 How narrow is "too narrow"?
You realize your target audience is too narrow when the volume of paid traffic is low.
If the company Alpha has decided to take a bite of project management software pie and develop Jira for newspaper editors, they will have a hard time with digital marketing options.
Let's imagine Alpha founders figured out that the production of newspapers and magazines requires teamwork to be managed. The niche of media business was unfairly overlooked.
They hired marketing specialists and gave them $15,000 budget to spend on lead generation monthly.  
Marketers got excited about the budget and went to check Google. That's what Google offered Alpha regarding paid advertising. Very few users were searching software for editors. No search results were provided for jira for editors queries.
Capterra, the largest B2B software review platform, doesn't have mercy on Alpha too.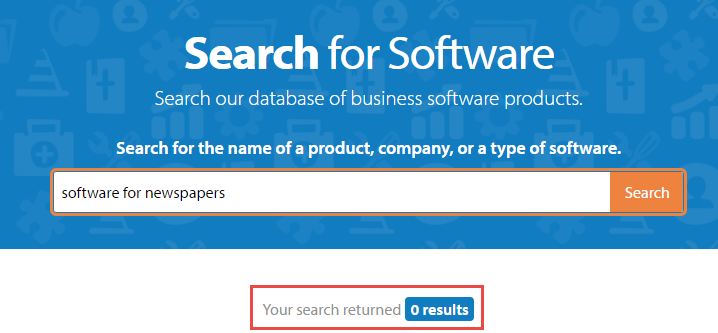 When the most popular lead generation options are not available, Alpha marketers will have to pull rabbits out of a hat. $15,000 monthly budget becomes a heavy burden. They need to cook up many out-of-the-box ideas before they apply and use $15K to the fullest.
If your audience is too narrow:
Interview your potential clients and ask how they spend time online. Your goal is to find out what websites they visit at work and during a free time. Then explore advertising, content syndication and guest posting options on those platforms.

Use

ahrefs

to research digital activities your closest competitors perform. There are lead generation hopes even for overspecialized businesses. If your competitors came up with something good, you could borrow it.
If it's difficult to find relevant traffic generating keywords in a particular niche, think of customer's problems the SaaS product is intended to solve. Problem description words can be turned into keywords as well.  
Shot #2. Marketing Activities around Too Broad Audience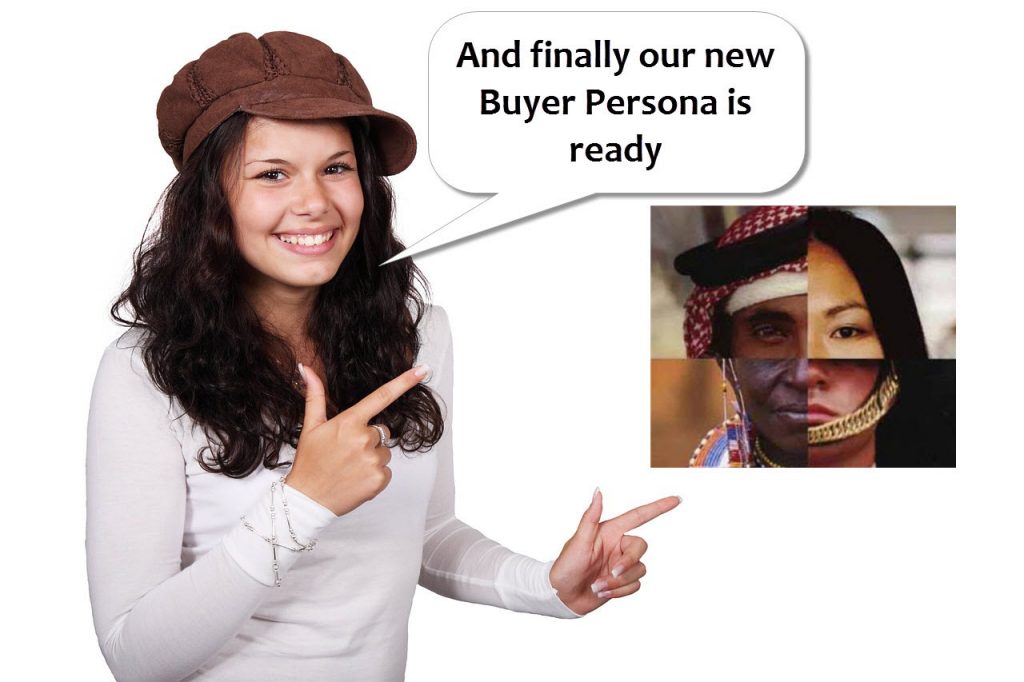 How broad is "too broad"?
You can identify too broad audience by a lot of low-quality traffic with high Bounce Rate.
Consider the company Beta that developed a marketing automation tool.
Marketers of Beta decided to approach their marketing colleagues assuming they will need such a solution to reduce the amount of labor work in their daily grind.
In that regard, Beta launched LinkedIn ads targeting marketing specialists all over the world.  
After one month of advertising on LinkedIn, Beta received a lot of website visitors and spent every penny out of $15K budget. Wasn't it beautiful?
Beta got only a few leads out of thousands of visitors from LinkedIn. The majority of them quit the website right after they landed on it. Bounce rate of 85%, a traffic quality metric, indicated that the audience was too broad to convert.  
If your audience is too broad:
Don't bother all company's decision makers on the ground that they

can

purchase something. They won't if your solution is outside of their wheelhouse.

Get in touch with ten individuals you consider to be representatives of your buyer persona over the phone / email / social media / in person. These ten people should have the same job position but may work in different industries and companies of different sizes. 
Shot #3. Marketing Activities around Wrong Audience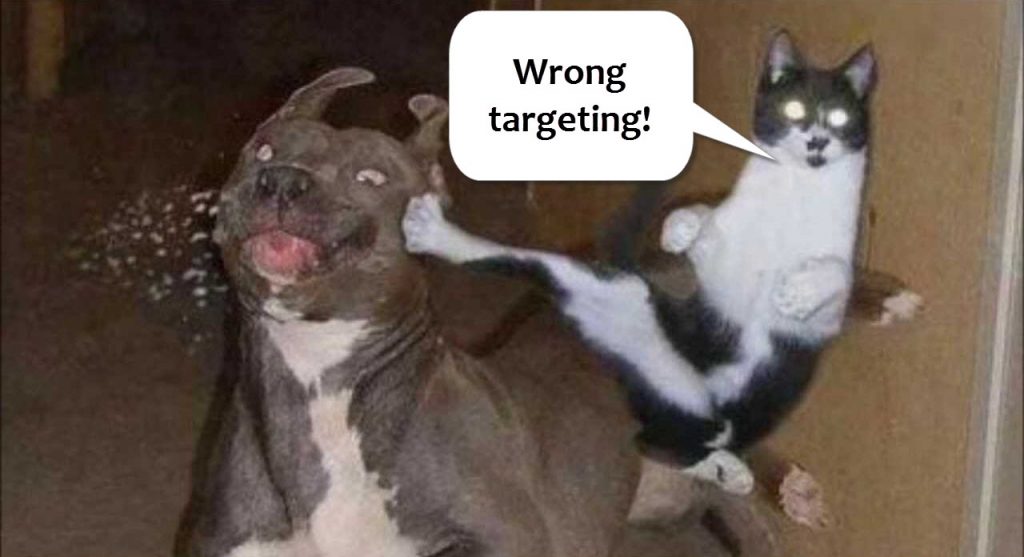 How to recognize the audience is wrong?
Take a look at traffic quality metrics for every referral source in Google Analytics account. Bounce rate will be high (over 70%) while Pages / Session and Average Session Duration parameters will be low.
Let's say, the company Gamma developed a personal finance tool, and now they charge $100 monthly subscription fee per user. To survive competition, they decided to focus on students and unemployed people.
With advanced LinkedIn and Facebook targeting options, Gamma marketers can show their ads to students of many different universities.  
With such a pricing policy applied to a low-income target audience, the visitor-to-customer conversion rate will be very disappointing for Gamma.
If your audience is wrong:
Offer the free trial program. When you get contact information of leads, reach out to them and ask to evaluate the product. Thus, you will be able to identify what's exactly wrong with the audience (they don't have money to pay, they don't like functionality, product is not user-friendly, etc.)

If you are at the stage of MVP testing, set up a new landing page featuring your product and drive visitors to it. Experiment with targeting settings until you get enough users clicking on the Get a Quote button.

Verify that your pricing strategy matches your target audience. 
Shot # 4. Insufficient Volumes
Think of a different scenario.
Copywriters at the company Delta publish 2-5 blog posts a month. Delta database currently contains 100 user emails. Their social media base is as big as 300 Twitter followers.
Marketing is about numbers. "Quantity is the king", as Neil Patel once said referring to his experience with KISSmetrics and Quick Sprout.
Five 800-word articles a month aren't enough to turn a blog into a lead generation machine.
If a company doesn't promote its high-quality content, it will take Google forever to pay dues and rank the website in top 5 search results. If marketers share the blog post with 300 Twitter followers, this outreach will result in two retweets and five likes. It does not look like a game-changing move.
Successful SaaS companies go serious when it comes to quantity. That's the reason you heard of them in the first place.
KISSmetrics analytics platform has one of the most reputable blogs in the industry. They publish 20 long reads a month saturated with lots of data and research. 248K followers will see the update when Kissmetrics posts the article on Twitter.
Remember Buffer – an automation tool for social media posting? LinkHumans reported that [Buffer] "maintains a strong online presence by posting about once an hour on average, presumably all scheduled up in advance with use of their own tool."
If your volumes are insufficient:
Browse the best blogs in your industry and scrutinize them: a number of articles they publish per month, article length and post structure (how much research was done, quotes of influencers, the amount of external links, etc.). 

Hire professional copywriters to do the same.

Outsource content marketing to freelancers or digital agencies.
Shot #5. A Bit of Everything
This lead generation trouble is about the hustle.
It's important not only to do the right marketing things but prioritize them based on how many resources a SaaS company possesses.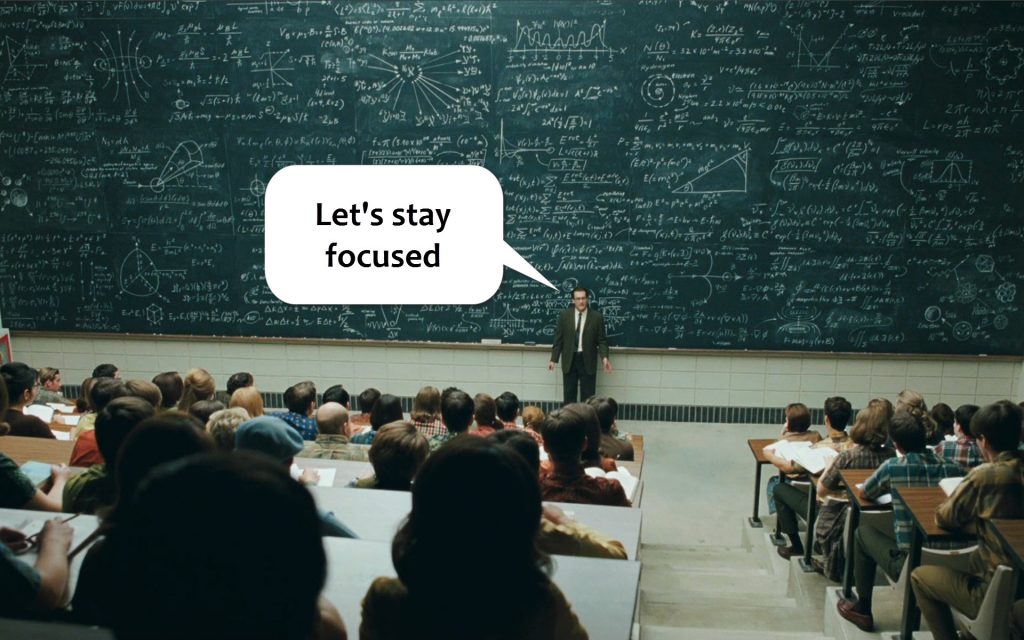 Marketers of the company Epsilon have $5K monthly to spend. They split the budget between PPC advertising, event sponsorships and payments to outsourced writers for a high-quality content.
The worst idea for Epsilon would be to copy the behavior of large SaaS businesses while having $5K monthly marketing budget and three marketing specialists to do the job.
If you got caught in a hustle:
Do not switch between marketing activities every other day. Begin with the most solid channel and move to the next only when you adjust the previous one to generate leads consistently.

Do not split an otherwise adequate budget into thin parts, so every lead generation source gets a couple of hundred dollars. Better pick up 1-2 activities and distribute marketing budget between them.

Check your competitors via ahrefs and Semrush. If they have been doing a particular marketing activity for a year or so, there's a profit behind it. Try it too.
Are there any other possible reasons for why SaaS company mentioned at the beginning of the article hasn't succeeded in lead generation?
Sure, there are many of them. These are my 5 best shots if their team ask my opinion.
What would your 5 best guesses be for these guys? Share them in comments and let's talk!

Done with reading? Now you may want to check this: